Frank Peron
DVM, MSc, PhD, Dip. ECAWBM (AWSEL)
Dr. Péron graduated from Alfort Veterinary School and then studied animal cognition before specializing in neurosciences, gaining his PhD from Paris Ouest University. He achieved board-certification in Animal Welfare in 2016. After a short time in the pharmaceutical field he joined the petfood industry and is now part of the Scientific Support team at Royal Canin.
Contributions from Frank Peron
Browse between the articles contributions from this author below.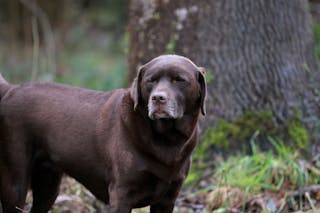 Our understanding of aging in dogs is making great strides forward...