Articles section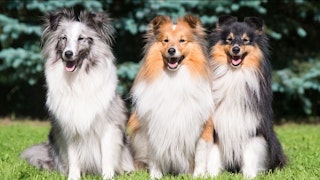 The small dog trend: impact of size on pet health
Smaller dog breeds are becoming more and more popular...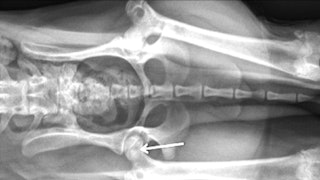 Legg-Calvé-Perthes disease in dogs
Avascular necrosis of the femoral head – more commonly...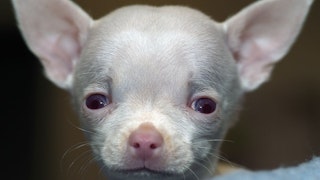 Some of the smaller breeds of dog are prone to hydrocephalus...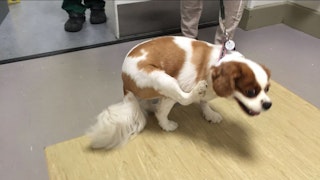 Chiari-like malformation and syringomyelia
This condition is most commonly seen in Cavalier King Charles Spaniels...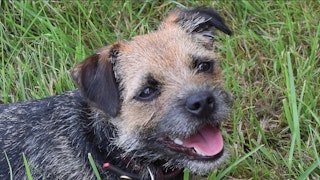 Paroxysmal gluten-sensitive dyskinesia in Border Terriers
Certain dog breeds are recognized as being prone to...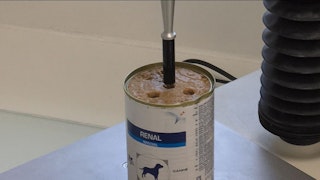 Texture analysis of wet petfood
The texture of any given foodstuff is dependent on...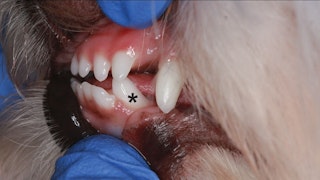 A short guide to... Dental disease in small-breed dogs
Although dental disease is commonly seen in all breeds of dog...