Issue number 1 Marketing & Sales
Strategy and tools
Published 16/09/2021
Also available in Français , Deutsch , Italiano and Español
This chapter will give you practical tips (what to do, what not to do, main pitfalls, etc.) on blogs, websites and social media and how to encourage clients to leave positive reviews on the web, with the goal of creating synergy between the different tools. We will also outline general considerations about communication including branding and consistency.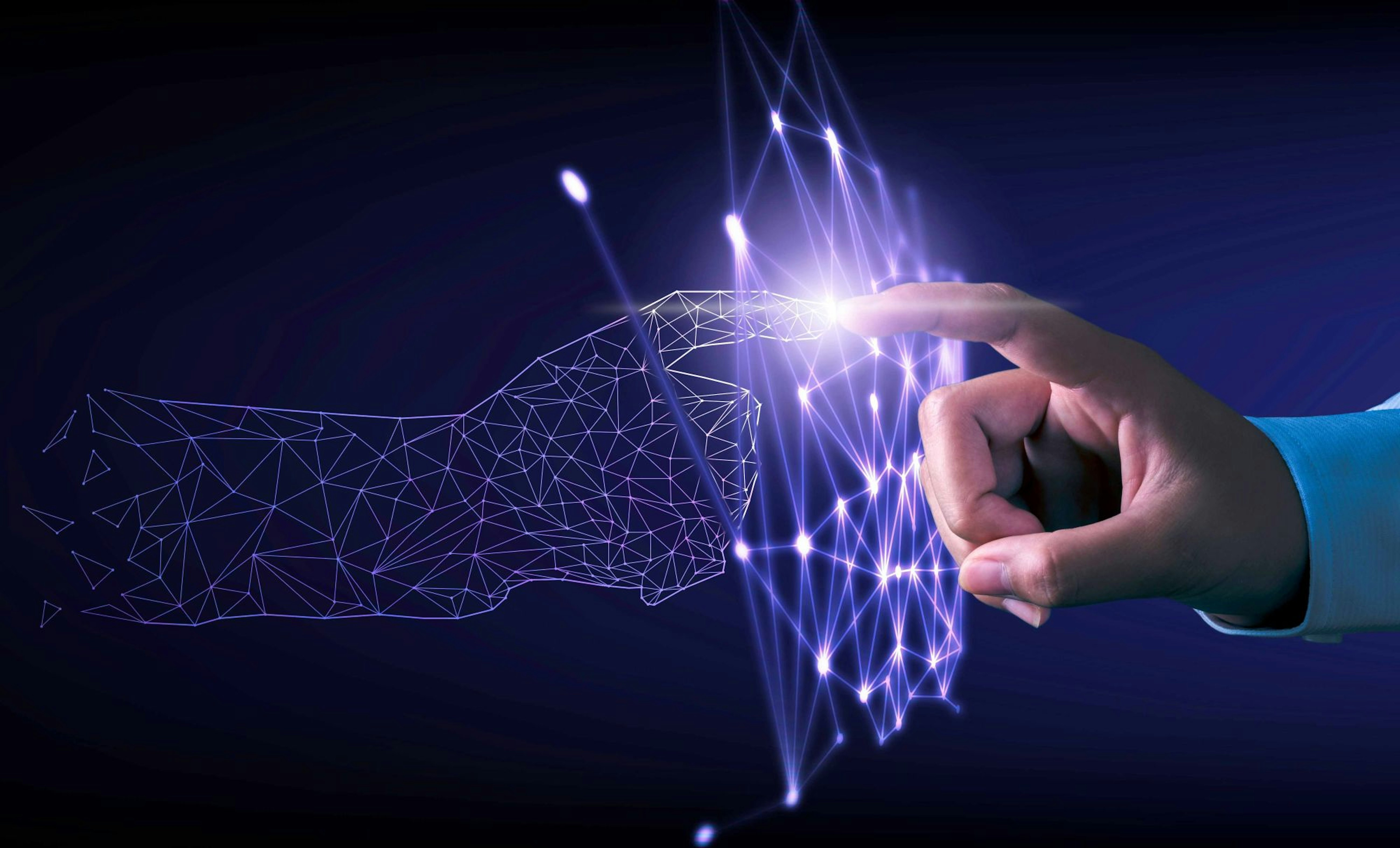 Key points
To be effective, your online communication should consider the different "personas" of your clients.
---
At the first visit of a puppy or kitten, it is important to give an overview of the veterinary needs during the whole life of the pet.
---
The communication of the practice will be more efficient if the messages are consistent across all platforms.
---
Webmarketing strategy
The first step in developing an Internet marketing strategy is to understand the audience, How old are they? What Gender? Are they professionals? Do they have families or are they retired? Which types of pets do they own? How old are those pets? Some of this data can be found in the Practice Management System (PMS) however information such as owner age and status is unlikely to be available, Facebook provides detailed demographic information about the page's audience but often it is worth running a client survey to find out more details about the likes, dislikes, and demographics of your clients. Bear in mind that the demographic of people you wish to target to become new clients may be different to your existing client base. "Personas" are a useful tool used in Internet marketing to visualise these statistics. They are fictional people chosen to represent a large section of the client base, this is not a scientific process and not everyone will be represented however they are a very useful tool.