Diagnosis and treatment of canine chronic hepatitis
Published 16/01/2020
Also available in Français , Deutsch , Italiano , Português , Español and ภาษาไทย
Chronic hepatitis is a common disease in dogs but can often go undetected, especially in the early stages; Cynthia Webster presents an overview of the disease, with an emphasis on the diagnostic and treatment options.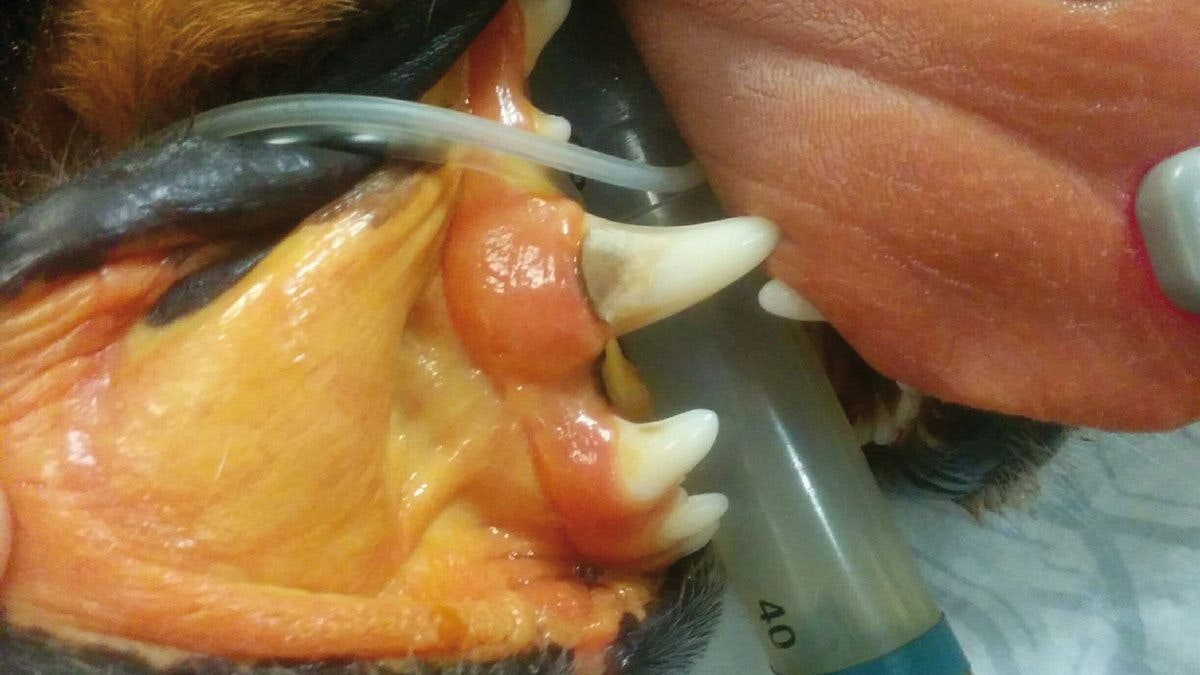 Key Points
An accurate diagnosis of chronic hepatitis (CH) requires pathologic evaluation of multiple hepatic biopsies – preferably obtained by laparoscopy – from different liver lobes.
---
All liver biopsy specimens should be evaluated for quantitative copper concentration, since excess hepatic copper is an important and treatable cause of CH.
---
Significant hepatic inflammation can be present in dogs that have no clinical or diagnostic imaging signs of liver disease.
---
In dogs with idiopathic CH where a meticulous search for other causes has been undertaken, a trial of immunosuppressive medication is indicated to determine if immune-mediated hepatitis is present.
---