Issue number 28.1 Other Scientific
How I approach… Canine pododermatitis
Published 06/08/2020
Also available in Français , Deutsch , Italiano , Polski and Español
Dogs with sore feet may at first sight be mundane and easy to treat, but pitfalls await the unwary; Rosanna Marsella takes a personal look at what can be a remarkably complex clinical disorder and gives some useful tips for diagnosis and treatment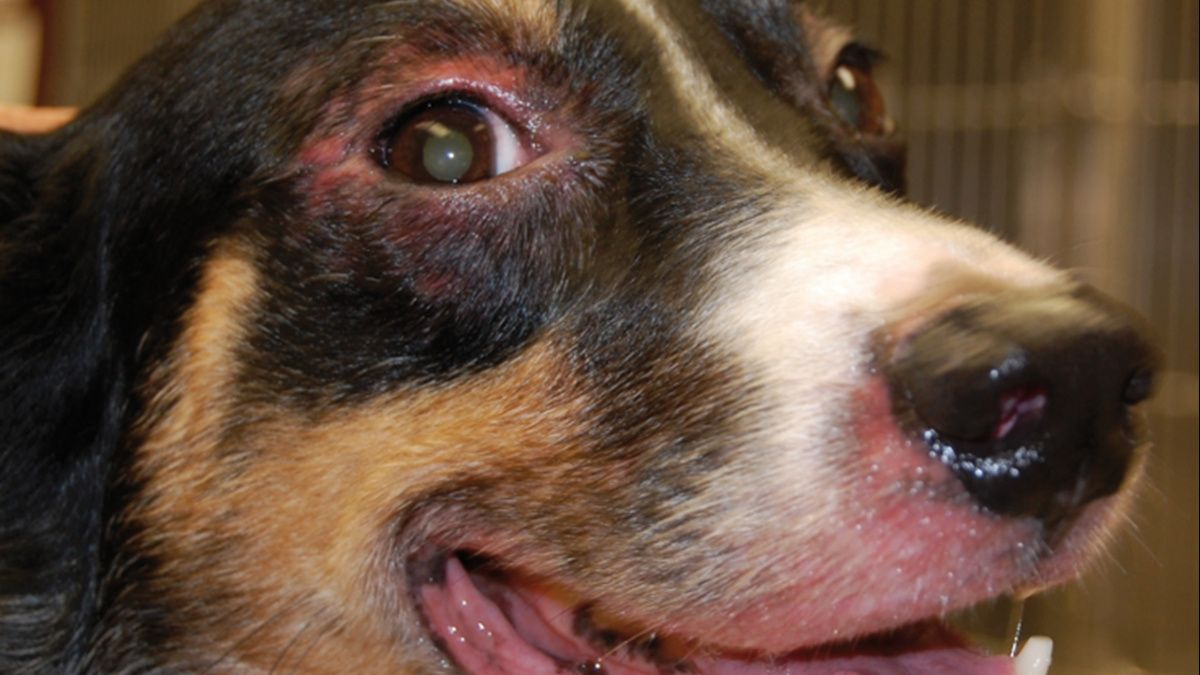 Key Points
Canine pododermatitis can be primary or secondary in nature, and the clinician should follow a logical approach to ascertain the underlying etiology.
---
Identifying the distribution and type of primary lesions are essential in making a diagnosis.
---
Demodex mites should always be considered as a possible cause of pododermatitis.

---
Some causes of pododermatitis affect not only the haired skin but also the nails, which can help in the differential diagnosis of the underlying disease.
---
Ready to access more content?
Anyone working within the veterinary community can register an account to gain access to exclusive content created by experts.
Register