Issue number 29.2 Other Scientific
How I approach… Feline idiopathic cystitis
Published 24/10/2019
Also available in Français , Deutsch , Italiano , Română and Español
Feline idiopathic cystitis is one of the most common problems encountered in small animal practice. Isabelle Demontigny-Bédard reviews the condition and in particular discusses the behavioral aspects that should be considered when dealing with these cases.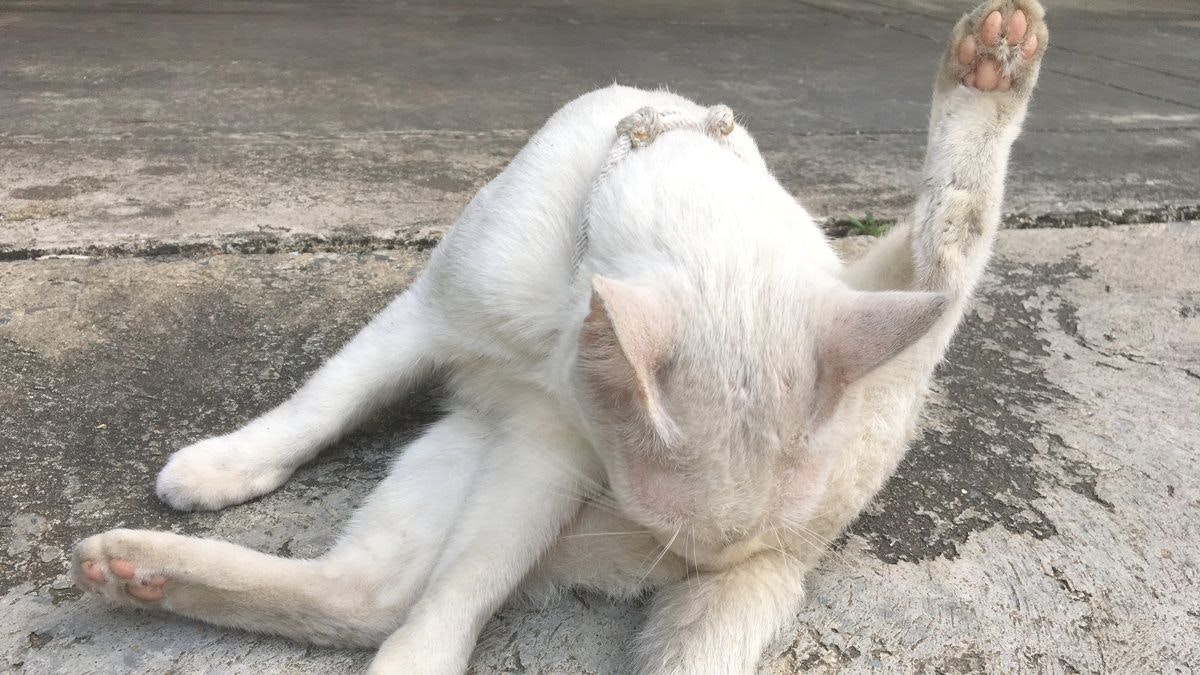 Key points
Feline idiopathic cystitis is a condition involving the lower urinary tract, not a medical condition of the lower urinary tract.
---
Feline idiopathic cystitis occurs when a susceptible cat is exposed to internal or external stress.
---
Treating this condition involves introducing various environmental modifications aimed at reducing stress.
---
Medical therapy may be necessary to treat idiopathic cystitis but this should always be in conjunction with introduction of appropriate measures to address the specific risk factors involved.
---