How I approach... The cat with chronic diarrhea
Published 05/09/2019
Also available in Français , Deutsch , Italiano and Español
Clinicians will be all-too-familiar with the cat that has recurrent diarrhea; dealing with these patients can be frustrating for both the veterinarian and the owner, but Craig Webb offers his thoughts on how best to approach these cats with a case-based article that illustrates the key pointers for a successful outcome.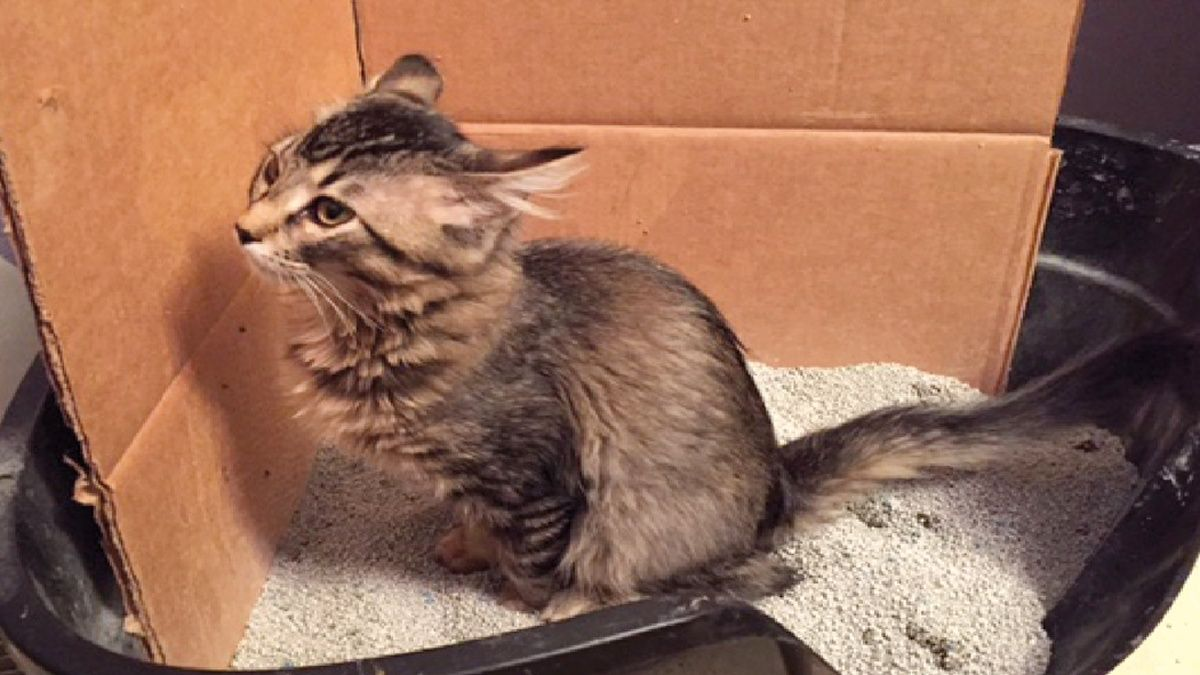 Key Points
The clinician can employ a variety of approaches when dealing with a cat that has chronic diarrhea. Two of the most useful methods are Clinical Reasoning and Script Recognition.
---
First approach the case as a clinician; diagnostic testing should arise from a clinical diagnosis.
---
Important incongruities and key features are to be found in the signalment, history, and physical exam.
---
Defining the problem in an accurate, complete and concise manner aids in diagnosis.
---
Positive predictive value is a function of the prevalence of the disease in the population being tested.
---
Diet is a critical component in both the diagnosis and the treatment of cats with chronic diarrhea.
---
Ready to access more content?
Anyone working within the veterinary community can register an account to gain access to exclusive content created by experts.
Register