How I approach... The dog with altered hepatic enzymes
Published 30/01/2020
Also available in Français , Deutsch , Italiano and Español
Elevated liver enzymes on routine biochemistry screens are a daily occurrence in small animal practice; Jordi Puig discusses how he decides if such findings are significant or not.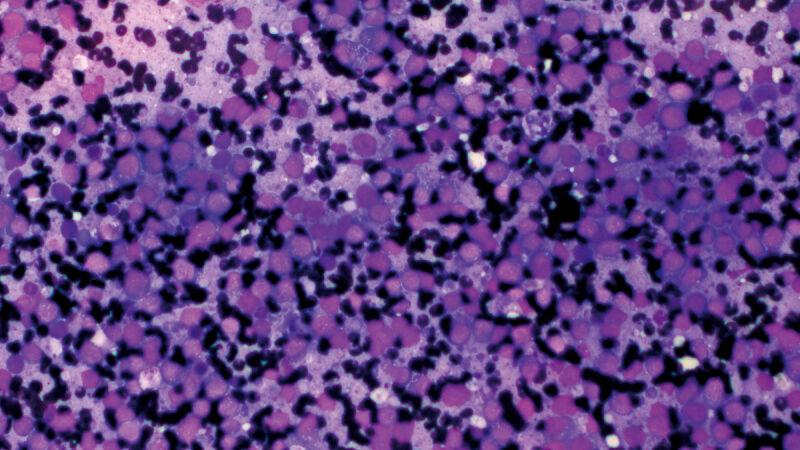 Key Points
Liver enzyme levels do not indicate hepatic functionality; this requires evaluating parameters which reflect the liver's capacity for synthesis and/or excretion of compounds, such as bile acids.
---
A single measurement does not provide enough information in most cases, and serial monitoring is much more helpful.
---
The biochemical changes found in patients with a secondary hepatopathy are usually caused by a non-specific reactive hepatitis.
---
Where there is advanced liver disease, such as cirrhosis, any increase in hepatic enzymes may be slight.
---
Ready to access more content?
Anyone working within the veterinary community can register an account to gain access to exclusive content created by experts.
Register