Jenna Winer
DVM
Dr. Winer earned her veterinary degree from UC Davis in 2014. After completing a rotating small animal internship at a large specialty practice in Los Angeles, she returned to UC Davis, where she is currently a third-year resident in Dentistry and Oral Surgery.
Contributions from Jenna Winer
Browse between the articles contributions from this author below.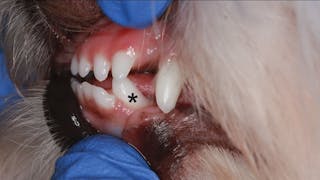 A short guide to... Dental disease in small-breed dogs
Although dental disease is commonly seen in all breeds of dog...