About Veterinary Focus
Started in 1990 by Waltham and entrusted to Royal Canin in 2003, Veterinary Focus is well-established as a valuable resource. Sharing knowledge with veterinary professionals in several languages, we pride ourselves on the quality of information we deliver, with our overall aim being to improve the lives of pets.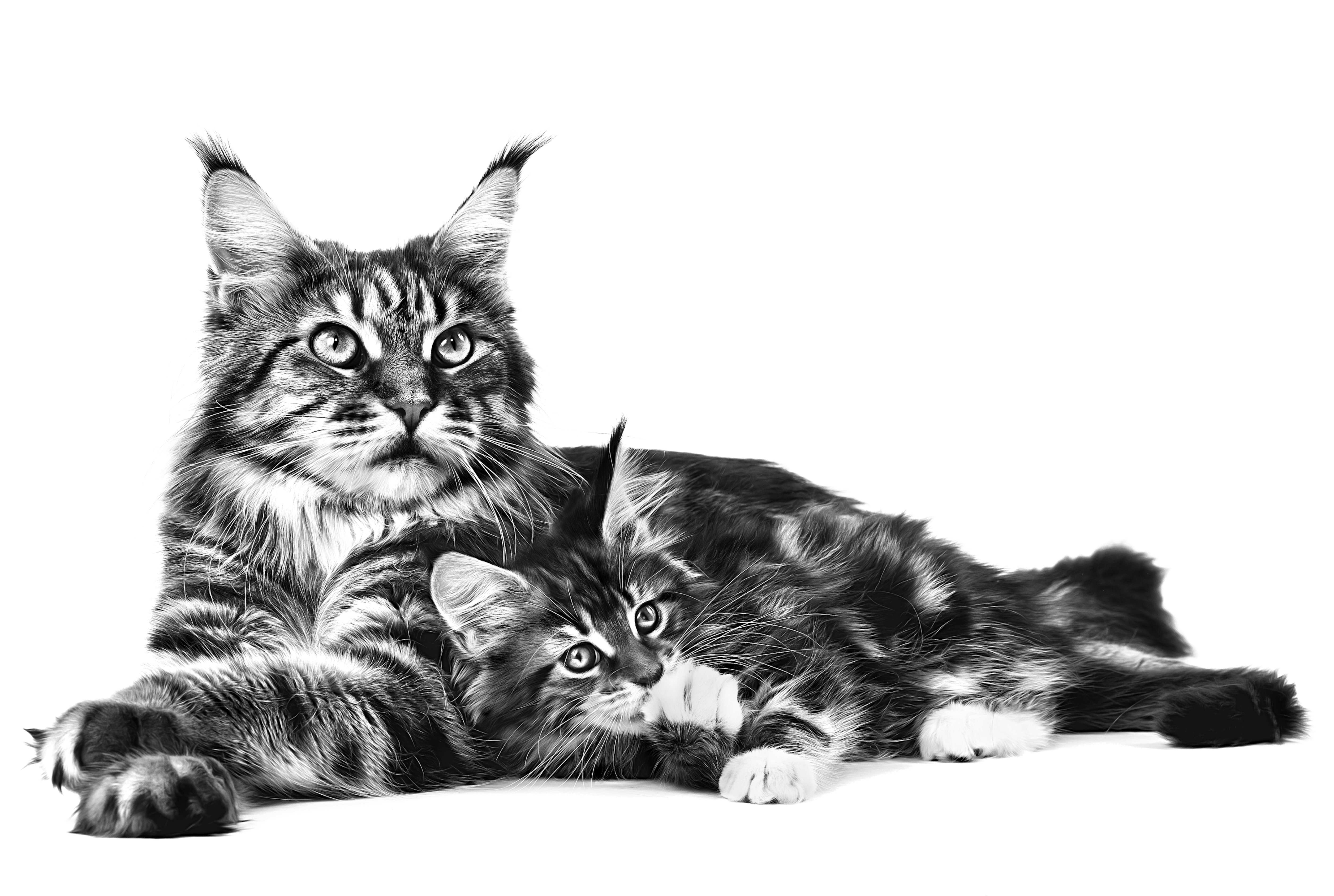 Free access to knowledge for all
There are more than 300,000 veterinarians in the world dealing with cats and dogs. We believe everyone has a right to access information on the latest innovations and research within the animal health industry, which is why everyone can access all published issues and articles for free. Many animal health professionals have already registered with Veterinary Focus Online, and we'll continue to promote quality education with the rest of the global veterinary community.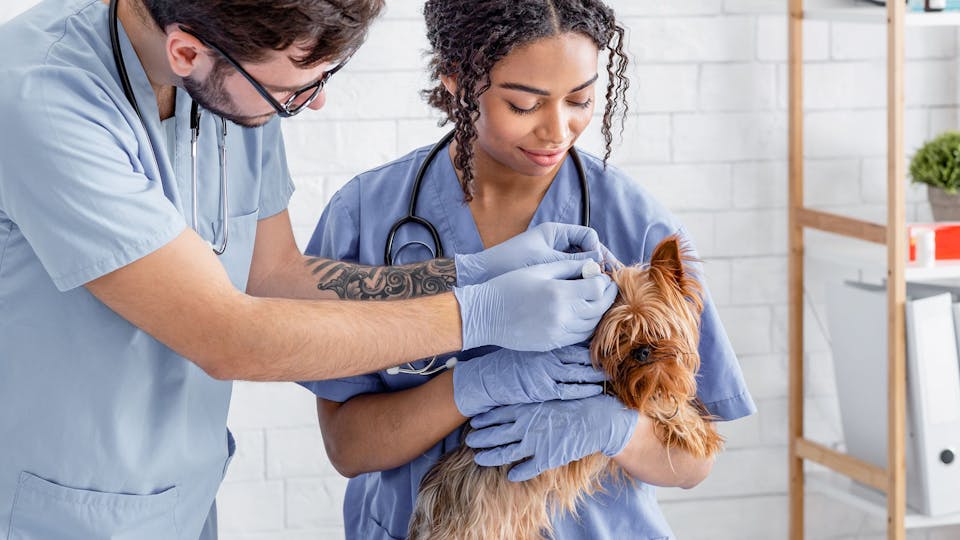 Our authors
Sharing their enthusiasm, passion and innovative ideas with other veterinary professionals around the world, we currently have over 80 authors contributing to Veterinary Focus content. As key opinion leaders in their fields, and with many years of expertise between them, we provide a platform to share their insights based on meticulous research and personal experience.
Author profiles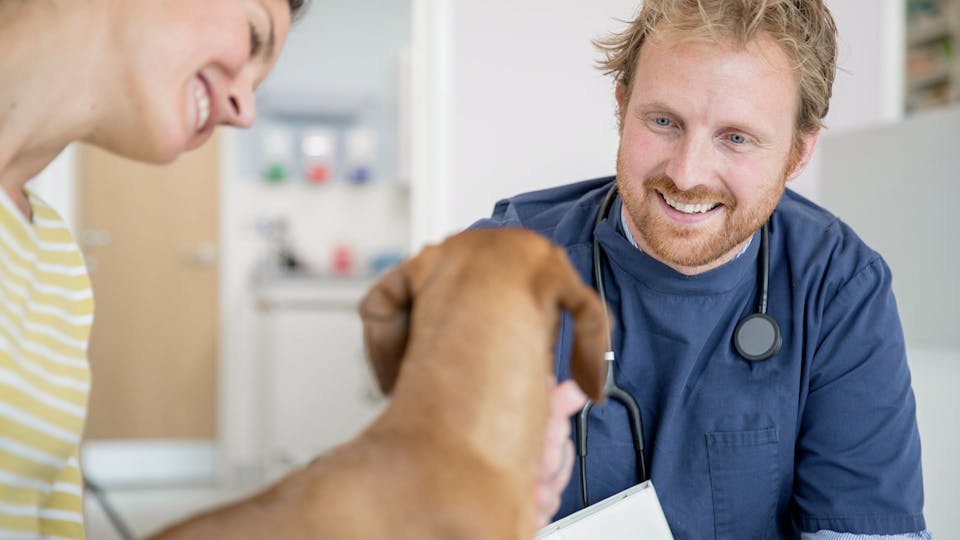 Our editorial process
All articles and issues go through a rigorous editorial and approval process before being published. When creating an issue or article our Editorial Committee of Veterinary Focus first picks a topic, before reaching out to authors with the necessary expertise who will be able to share insightful information with our readers.