Pere Mercader
DVM, MBA
Dr. Mercader established himself as a practice management consultant to veterinary clinics in 2001 and since then has developed this role in Spain, Portugal and some Latin-American countries. His main accomplishments include authoring profitability and pricing research studies involving Spanish veterinary clinics, lecturing on practice management in more than 30 countries, and authoring the textbook "Management Solutions for Veterinary Practices" which is published in Spanish, English and Chinese and has sold worldwide. In 2008, he co-founded VMS (Veterinary Management Studies), a business intelligence firm that provides a benchmarking service for more than 800 Spanish veterinary practices. Dr. Mercader was also a co-founder of the Spanish Veterinary Practice Management Association (AGESVET) and served on its board for eight years.
Autori implicați Pere Mercader
Căutați articole și numere ale revistelor în care a aparut acest autor, mai jos.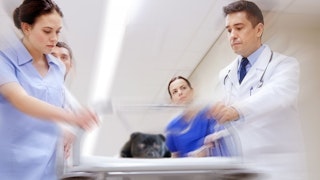 COVID-19: Intensive Financial Care
Key to financial survival during the virus pandemic is having a basic understanding of the economics...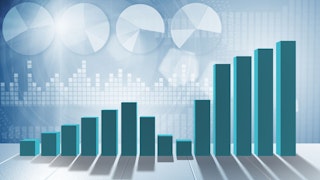 Financial strategy to recover from COVID-19
Unique problems may require unique solutions, but to survive during the COVID-19 pandemic...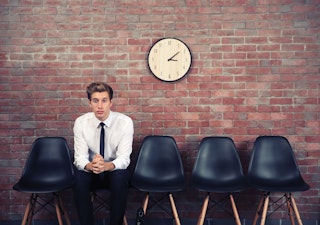 In many countries there is currently a dearth of veterinary surgeons, and you may have various employment options once you graduate.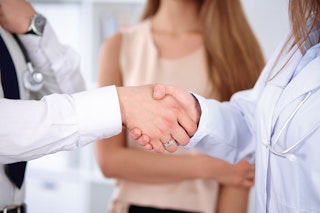 Becoming a good colleague (Part 1)
Even the most skilful surgeon or physician needs a good team to succeed, and as a recent graduate you will certainly want others to help and support you.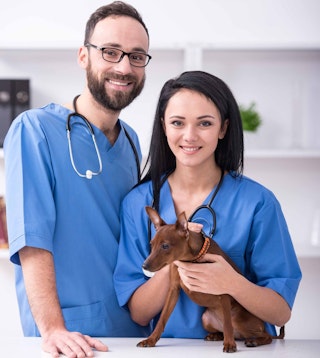 Becoming a good colleague (Part 2)
Once you've accepted a post at a practice, you'll need to learn how to manage people. You'll also need to take care of yourself to avoid burn-out. This chapter tells you how.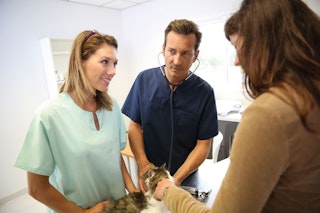 Being a good vet (Part 2)
This part will cover the art of communication, especially when dealing with pet owners, because nothing is more frustrating than a lack of compliance when treating an animal.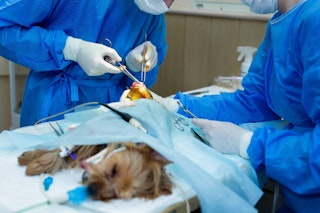 Being a good vet (Part 1)
"If your only tool is a hammer, all problems resemble a nail". This section will stress the different factors required to make you a "good clinician" and gain confidence in your medical decisions.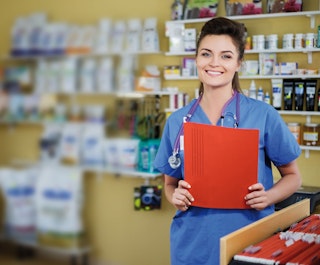 Understanding the business (Part 1)
Understanding the various factors involved that contribute to the income and expenditure of a veterinary clinic is key for long-term success.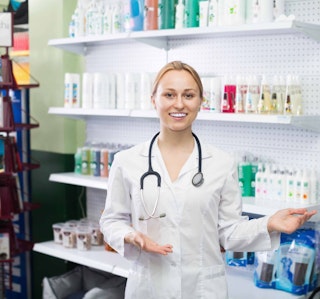 Understanding the business (Part 2)
Most veterinarians are not comfortable when discussing fees, or when asked to "sell" something, but this is normal! This chapter offers a method which will allow you to prescribe or recommend products and services effectively.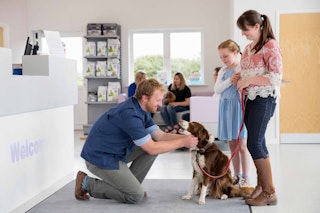 The importance of the pet owner experience
Vet practitioners are often not aware of their environment. They never stay in the waiting room of their practice for long. They sometimes even enter the practice through a different door than the one used by their clients.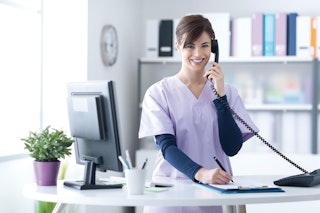 How to attract clients to your clinic
Internet has changed the "pet owner journey": before telephoning a vet to ask questions or actually taking an appointment, the client will search the Internet (sometimes just to find a telephone number) and will have first information about your practice through it.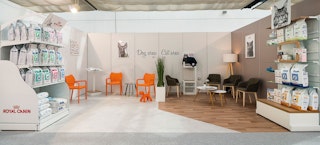 How to offer a great experience - Part 1
Based on studies on a human hospital, this chapter will outline the different steps in the pet owner journey in your practice, including the consultation that should be a "golden moment" for your client.