Philippe Baralon
DVM, MBA
Dr. Baralon graduated from the École Nationale Vétérinaire of Toulouse, France in 1984 and went on to study Economics (Master of Economics, Toulouse, 1985) and Business Administration (MBA, HEC-Paris 1990). He founded his own consulting group, Phylum, in 1990 and remains one of its partners to this day, acting primarily as a management consultant for veterinary practices in 26 countries worldwide. His main areas of specialization are strategy, marketing and finance, and he is also involved in training veterinarians and support staff in the field of practice management through lectures and workshop, as well as benchmarking the economics of veterinary medicine in different parts of the world. A prolific author, he has authored more than 50 articles on veterinary practice.
Autori implicați Philippe Baralon
Căutați articole și numere ale revistelor în care a aparut acest autor, mai jos.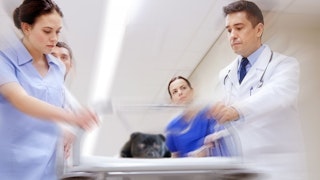 COVID-19: Intensive Financial Care
Key to financial survival during the virus pandemic is having a basic understanding of the economics...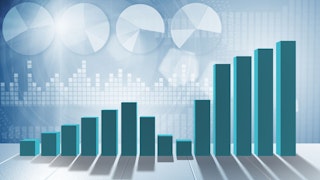 Financial strategy to recover from COVID-19
Unique problems may require unique solutions, but to survive during the COVID-19 pandemic...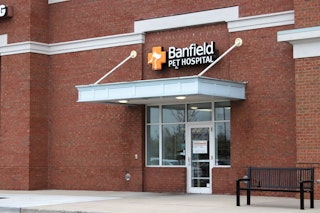 Consolidation in the veterinary profession
The explosion in corporate ownership of veterinary practices has been nothing short of phenomenal over the last two decades or so...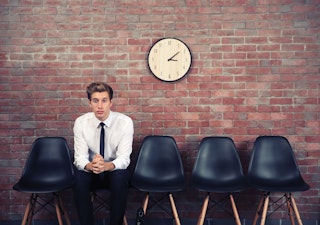 In many countries there is currently a dearth of veterinary surgeons, and you may have various employment options once you graduate.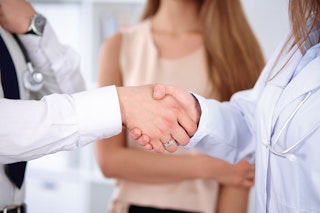 Becoming a good colleague (Part 1)
Even the most skilful surgeon or physician needs a good team to succeed, and as a recent graduate you will certainly want others to help and support you.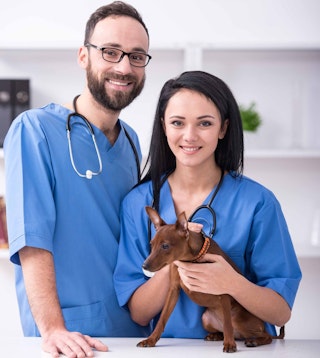 Becoming a good colleague (Part 2)
Once you've accepted a post at a practice, you'll need to learn how to manage people. You'll also need to take care of yourself to avoid burn-out. This chapter tells you how.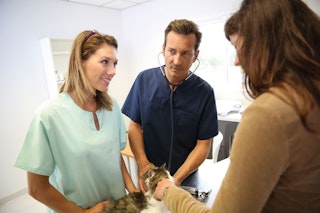 Being a good vet (Part 2)
This part will cover the art of communication, especially when dealing with pet owners, because nothing is more frustrating than a lack of compliance when treating an animal.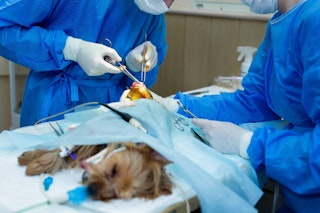 Being a good vet (Part 1)
"If your only tool is a hammer, all problems resemble a nail". This section will stress the different factors required to make you a "good clinician" and gain confidence in your medical decisions.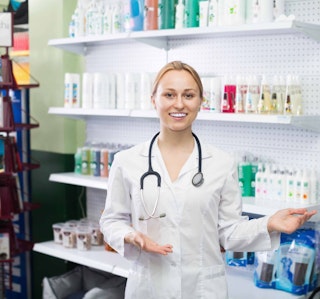 Understanding the business (Part 2)
Most veterinarians are not comfortable when discussing fees, or when asked to "sell" something, but this is normal! This chapter offers a method which will allow you to prescribe or recommend products and services effectively.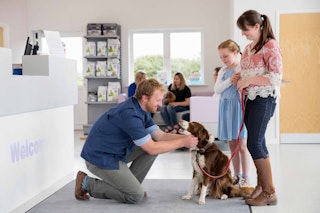 The importance of the pet owner experience
Vet practitioners are often not aware of their environment. They never stay in the waiting room of their practice for long. They sometimes even enter the practice through a different door than the one used by their clients.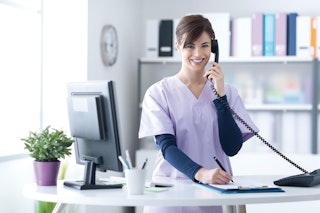 How to attract clients to your clinic
Internet has changed the "pet owner journey": before telephoning a vet to ask questions or actually taking an appointment, the client will search the Internet (sometimes just to find a telephone number) and will have first information about your practice through it.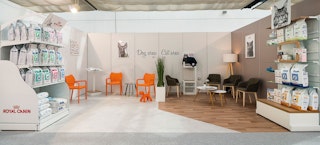 How to offer a great experience - Part 1
Based on studies on a human hospital, this chapter will outline the different steps in the pet owner journey in your practice, including the consultation that should be a "golden moment" for your client.