Angela Witzel Rollins
DVM, PhD, Dipl. ACVN
Dr. Rollins is a Diplomate and former President of the American College of Veterinary Nutrition. She is currently a Clinical Associate Professor of Nutrition at the University of Tennessee Veterinary Medical Center, where she also attained her DVM, PhD, and residency training.
Contributions from Angela Witzel Rollins
Browse between the articles contributions from this author below.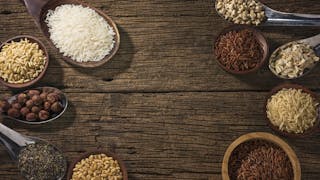 Grain-free diets – good or bad?
Fashions and fads come and go in all walks of life...