Christian Eriksson de Rezende
DVM, MS, Dipl. ACVIM
Dr Eriksson de Rezende graduated from The Ohio State University College of Veterinary Medicine in 2006. He completed a residency in Small Animal Internal Medicine at Michigan State University in 2010 and has worked for BluePearl Veterinary Partners since then.
Contributions from Christian Eriksson de Rezende
Browse between the articles contributions from this author below.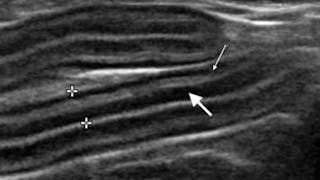 Chronic enteropathy in cats
Chronic gastrointestinal disease in cats is often due to either inflammatory bowel disease or intestinal lymphosarcoma...