Nienke Endenburg
PhD
A clinical psychologist, Dr. Endenburg gained her PhD from the Faculty of Veterinary Medicine in Utrecht and has worked there since 1987, focusing on the human-animal bond. Her main interest is in animal-assisted interventions and animal abuse and domestic violence. She is currently the coordinator of the Veterinary Forensic Expert Centre, which is based at Utrecht University.
Contributions from Nienke Endenburg
Browse between the articles contributions from this author below.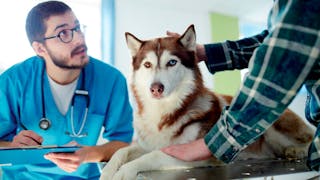 Animal abuse is an overlooked area of the undergraduate veterinary curriculum...