Rosanna Marsella
DVM, Dip. ACVD
Dr. Marsella is a Diplomate of the American College of Veterinary Dermatology and full Professor at the University of Florida. She has served as co-editor for Veterinary Dermatology and is a member of the Task Force on Canine Atopic Dermatitis. She also co-edited the current BSAVA Dermatology Manual.
Contributions from Rosanna Marsella
Browse between the articles contributions from this author below.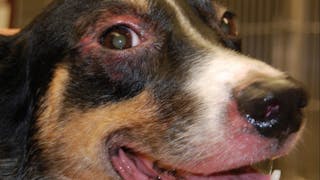 How to treat canine pododermatitis
Dogs with sore feet may at first sight be mundane and easy to treat...