Stephen Waisglass
BSc, DVM, MRCVS, CertSAD, Dip. ACVD
Dr. Waisglass qualified in 1983 from the Ontario Veterinary College in Guelph and subsequently completed a formal veterinary dermatology residency at the College. A Diplomate of the American College of Veterinary Dermatology (ACVD), he currently practices clinical dermatology at two private Emergency and Referral Hospitals in eastern Canada and also – as an Adjunct Professor in the Department of Clinical Studies at the Ontario Veterinary College – delivers the veterinary dermatology course to undergraduates. Dr. Waisglass has published numerous articles and book sections on various aspects of dermatology and lectures internationally in his field of expertise.
Contributions from Stephen Waisglass
Browse between the articles contributions from this author below.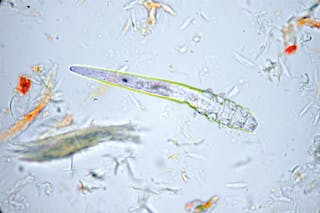 How I approach... Demodicosis
The diagnosis and treatment of demodicosis has evolved since it was first described.