Vandre Clear
DVM
Dr. Clear received her DVM from The Ohio State University in 2009. She completed a specialized private practice internship in Internal Medicine and Critical Care, then practiced as an emergency clinician and general practitioner for the next three years. However, with a developing interest in dermatology she left general practice and completed her residency in dermatology at Michigan State University in 2015.
Contributions from Vandre Clear
Browse between the articles contributions from this author below.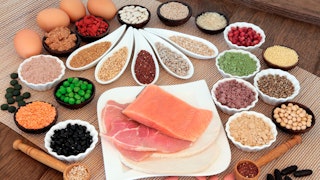 Elimination diet trials: setting up for success
For many vets, common challenges when conducting elimination diet trials include...