Veerle Vandendriessche
DVM, Dip. ECVCN
A 2005 graduate of the Ghent University Faculty of Veterinary Medicine, Dr. Vandendriessche worked in private mixed practices for 8 years before completing a residency in companion animal and equine nutrition at Ghent University in 2016. She became a European board-certified nutritionist in 2017 and currently works as a nutritionist with a feed company.
Contributions from Veerle Vandendriessche
Browse between the articles contributions from this author below.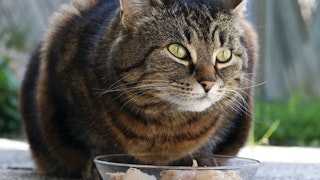 Nutrition for the diabetic cat
Diabetes mellitus can have far-reaching effects on the...