Legg-Calvé-Perthes disease in dogs
Published 14/11/2019
Also available in Français , Deutsch , Italiano and Español
Avascular necrosis of the femoral head – more commonly known as Legg-Calvé-Perthes disease – is a commonly occurring problem in small dog breeds. Professor Millis presents an overview of the disease and the preferred options available for treating the condition.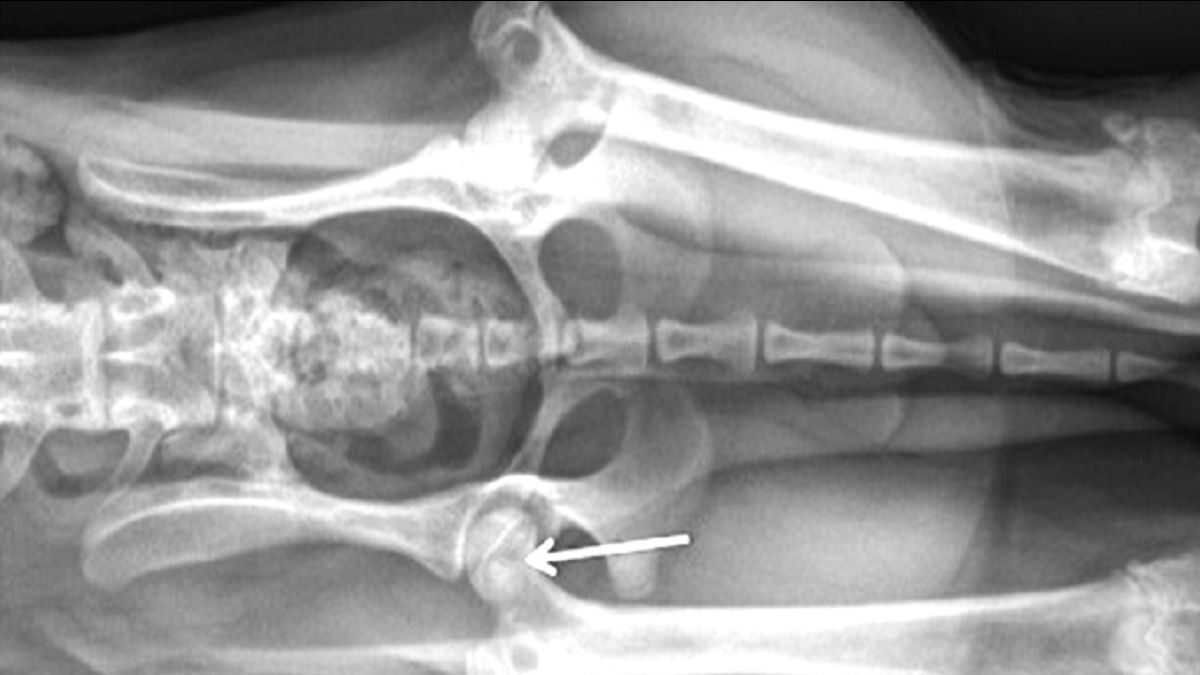 Key Points
Legg-Calvé-Perthes disease is a degenerative condition of the femoral head and neck that leads to collapse of the femoral head and neck, secondary osteoarthritis, pain and lameness.
---
The condition is found in toy and miniature breeds of dog less than one year of age.
---
The treatment is generally femoral head and neck excision, although total hip replacement is an option.
---
Postoperative pain management and physical rehabilitation are key for successful use of the limb.
---
Ready to access more content?
Anyone working within the veterinary community can register an account to gain access to exclusive content created by experts.
Register