Christoph J. Klinger
Dr. med. vet.
Dr. Klinger graduated from Munich in 2011 and worked in small animal practice before undertaking a year-long internship at Ludwig Maximilian University. He then completed an ECVD- and ACVD-approved residency in Munich and was awarded his doctoral thesis in 2016.
Contributions from Christoph J. Klinger
Browse between the articles contributions from this author below.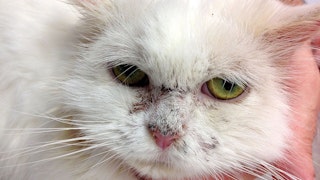 Pemphigus foliaceus in feline patients
Most of us do not see pemphigus foliaceus on a daily basis…