Lucía Vicens Zanoguera
DVM
Dr. Vicens Zanoguera qualified from the Facultad de Veterinaria de Zaragoza in 2011 and achieved her post-graduate qualification in the Small Animal Clinic of the Universidad Autónoma de Barcelona. She has undertaken residency work at leading veterinary hospitals in various countries and is currently an intern at a large multi-disciplinary hospital in Valencia.
Contributions from Lucía Vicens Zanoguera
Browse between the articles contributions from this author below.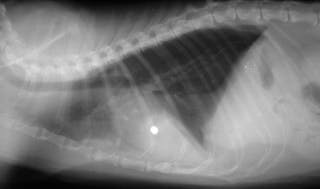 Animals with thoracic trauma frequently present in small animal clinics and should always be treated as an emergency.