Olivier Dossin
DVM, PhD, Dipl. ECVIM-CA (Internal Medicine)
Olivier Dossin received his veterinary medicine degree from the Veterinary School of Toulouse. He worked for some 15 years as a faculty member at the veterinary school before moving to the University of Illinois for 3 years. He is currently an associate professor in Small Animal Internal Medicine at the Veterinary School of Toulouse, with a focus on gastrointestinal medicine.
Contributions from Olivier Dossin
Browse between the articles contributions from this author below.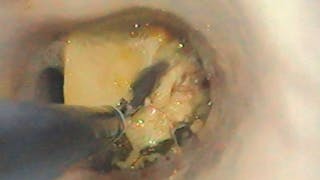 Gastrointestinal endoscopy in dogs
Endoscopy is now widely available for the investigation of gastrointestinal disease in dogs...