Stacie C. Summers
DVM, Dip. ACVIM (SAM)
After graduating from Washington State University in 2013, Dr. Summers completed a research fellowship in feline infectious disease followed by a small animal internal medicine residency at Colorado State University. Her current research focus is on feline chronic kidney disease, including investigation of the characterization and manipulation of the fecal microbiome and gut-derived uremic toxins. She is currently an assistant professor at Oregon State University.
Contributions from Stacie C. Summers
Browse between the articles contributions from this author below.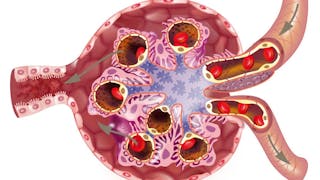 Proteinuria is a common and clinically relevant finding when performing a urinalysis...