Feline renal proteinuria
Published 23/07/2020
Also available in Français , Deutsch , Italiano , Română and Español
Proteinuria is a common and clinically relevant finding when performing a urinalysis, but is not always followed up in a consistent manner by the clinician; Stacie Summers explains the significance of proteinuria in cats and how best to approach the problem.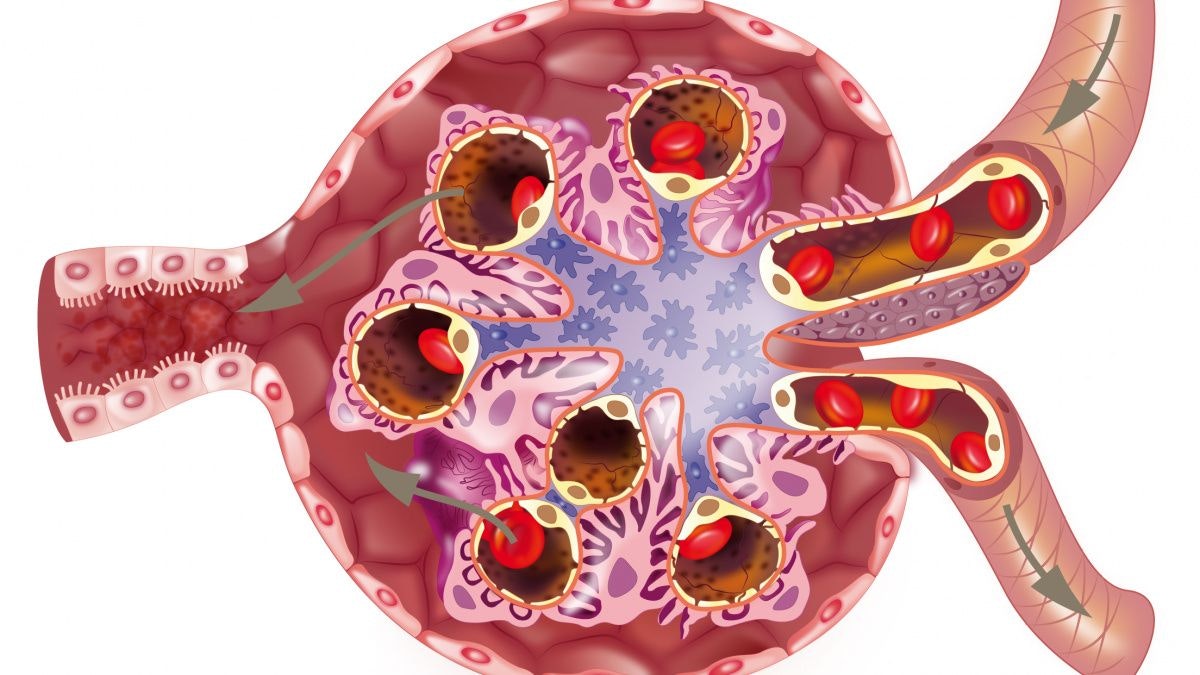 Key Points
Proteinuria is associated with the development of azotemia in geriatric cats and is an independent risk factor for survival in cats with chronic kidney disease.
---
Renal proteinuria is often caused by chronic kidney disease in cats, and can occur early in the disease process.
---
Immune-complex glomerulonephritis is found in cats, but diagnosis requires renal biopsy for transmission electron microscopy with immunofluorescence.
---
Treatment of proteinuria depends on the underlying etiology and may involve a combination of drugs, modified-protein diets and (where appropriate) immunosuppressive therapy.
---