Issue number 30.1 Other Scientific
Upper urinary tract urolithiasis
Published 16/07/2020
Also available in Français , Deutsch , Italiano , Română and Español
Renal and ureteral surgery in small animals can be challenging, even for the most experienced surgeon; Lilly Aronson gives an overview of the best options currently available for treating upper urinary tract obstructions.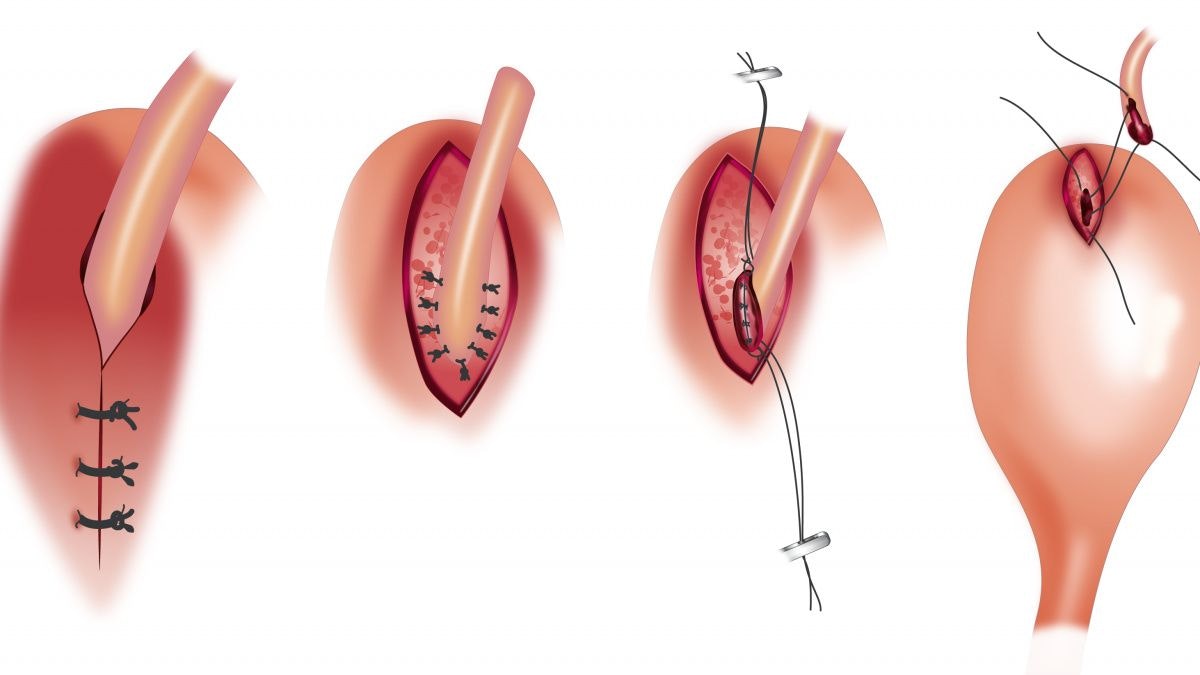 Key Points
Calcium oxalate (CaOx) uroliths are commonly identified in the upper urinary tract of both cats and dogs.
---
Owners should be made aware that the majority of cats presenting with CaOx urolithiasis have pre-existing chronic kidney disease.
---
Traditional surgical techniques may be successfully performed with appropriate surgical training and can avoid complications associated with the use of long-term implants.
---
In some situations a combination of traditional and interventional techniques are necessary to relieve an obstruction; at other times interventional techniques alone may be indicated.
---