Issue number 30.1 Other Scientific
Detection of early chronic kidney disease in cats
Published 09/07/2020
Also available in Français , Deutsch , Italiano , Română and Español
Kidney disease is one of the most common causes of morbidity and mortality in older cats; Hannah Sargent and Jonathan Elliott review the best methods for early detection of the disease.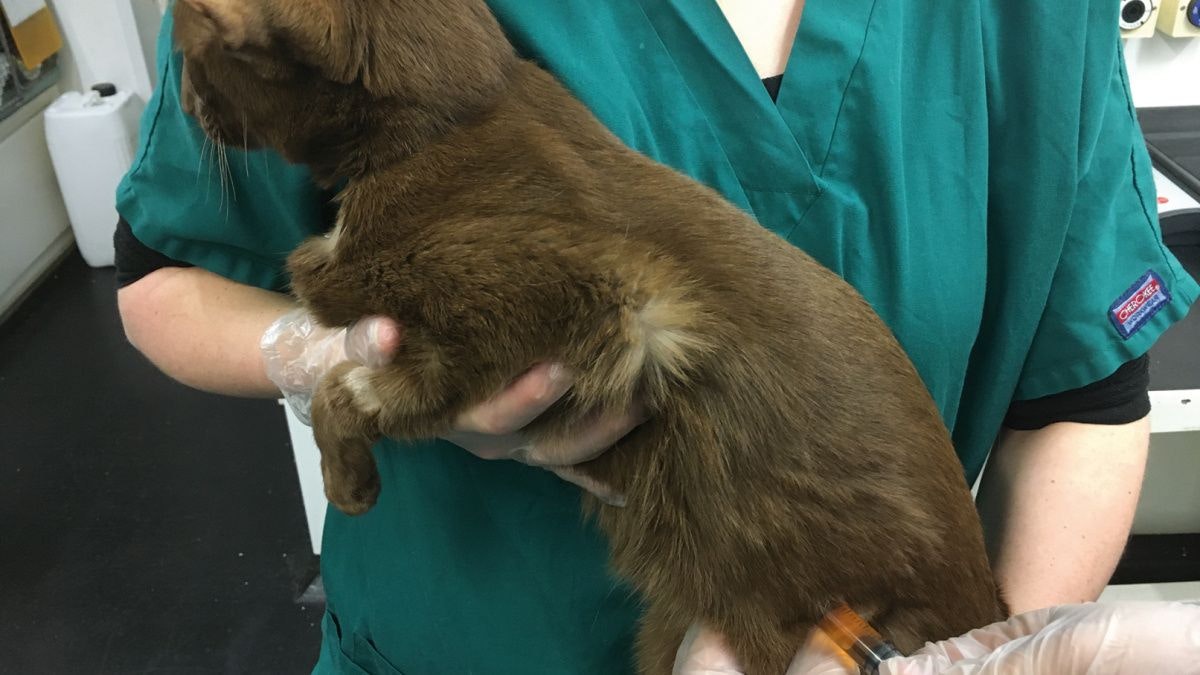 Key Points
Chronic kidney disease (CKD) is a common condition of older cats and has been reported as the second most common cause of death in cats over 5 years of age.
---
Early diagnosis of feline CKD is important to allow timely appropriate therapeutic intervention as well as identification and treatment of underlying primary renal disease.
---
Early diagnosis of CKD requires the use of plasma or serum creatinine, SDMA concentrations and urinalysis, rather than considering one parameter in isolation.
---
Cats in early CKD may not present with clinical signs of disease and physical examination findings can also be normal, highlighting the importance of screening, particularly in geriatric cats.
---