Protein restriction for cats with chronic kidney disease
Published 25/06/2020
Also available in Français , Deutsch , Italiano , Română , Español and ภาษาไทย
Feeding protein-restricted diets to cats with kidney disease has been a mainstay of the therapeutic approach to such cases for many decades, but controversies still remain; Meredith Wall and Nick Cave review the current state of knowledge and offer some advice for the clinician.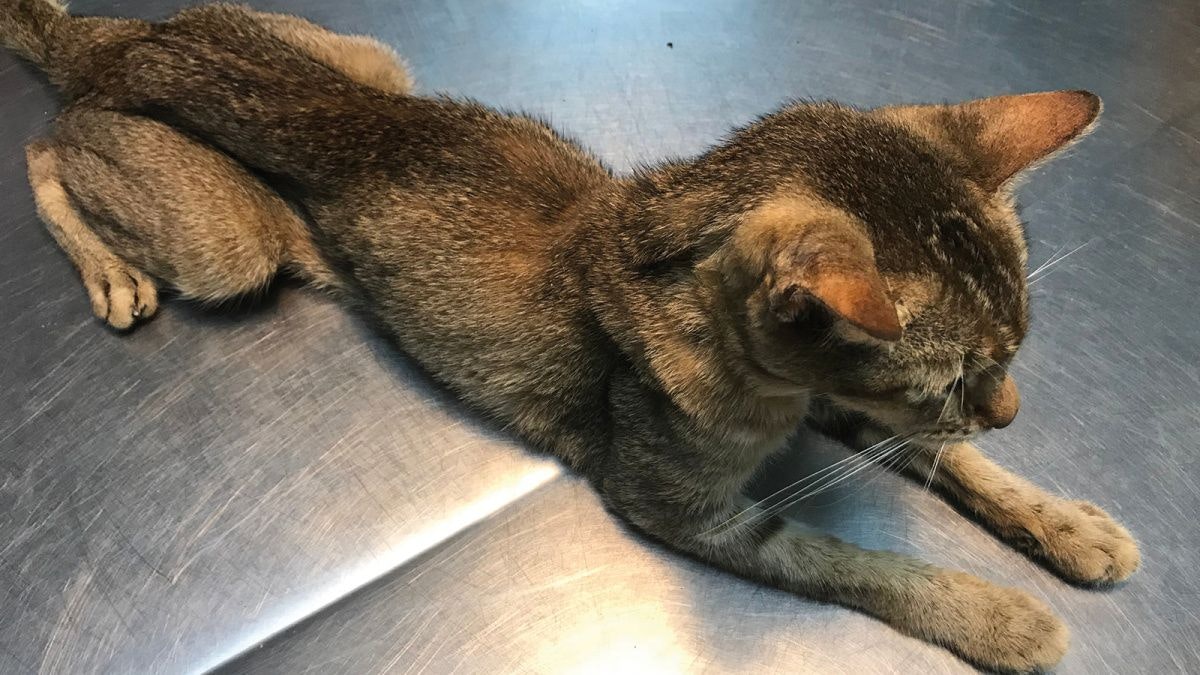 Key Points
Current knowledge indicates that protein restriction close to minimum requirements is warranted in cats with IRIS CKD Stage 2 or 3, or earlier if proteinuric.
---
Benefits of feeding a reduced protein diet may include reducing accumulation of nitrogenous wastes and harmful uremic toxins, reducing proteinuria and decreasing renal oxidative stress.
---
Home-prepared or raw meat-based diets can be very high in protein, and a specialist in nutrition should be consulted to ensure such diets are appropriate.
---
Careful attention should be given to monitoring appetite, caloric intake, body weight, body condition and muscle condition, in order to minimize the risk of protein-energy wasting.
---