Front line ultrasound imaging of the feline kidney
Published 02/07/2020
Also available in Français , Deutsch , Italiano , Español and ภาษาไทย
Most practices nowadays will have access to an ultrasound machine, using it for selected imaging of clinical cases; in this paper Greg Lisciandro discusses how a structured approach to abdominal scanning can be part of the clinician's first-line physical exam, and demonstrates how this can help rapid identification of renal abnormalities and related problems.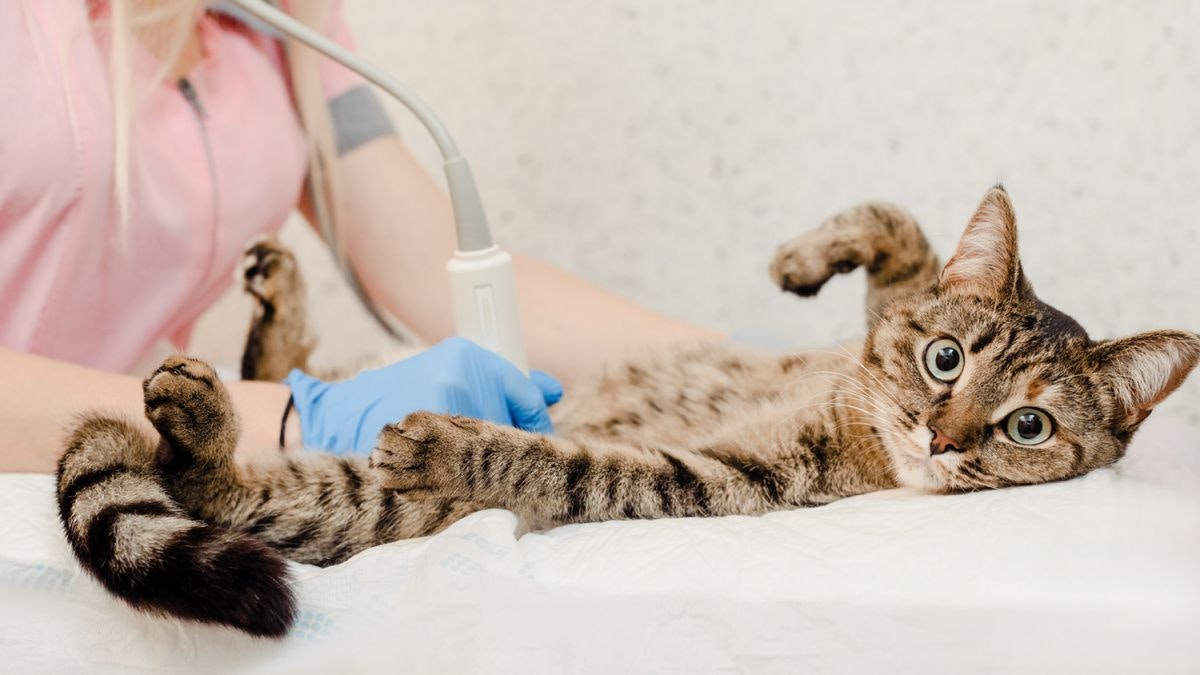 Key Points
Point-of-care ultrasound is gaining more and more use in first opinion veterinary medicine, and can now be regarded as the clinician's first-choice imaging method.
---
A structured approach to abdominal scanning should minimize the risk of missing important pathologies.
---
Many renal abnormalities can be detected using a standardized approach.
---
Recording ultrasound findings using specific templates helps to emphasize the objectives whilst imaging, as well as chronicling patient data for future reference and comparison.
---