Stefanie Handl
Dr. vet. med., Dip. ECVCN
Dr. Handl graduated from the University of Veterinary Medicine Vienna in 2002 and received her doctorate degree in 2005; she then went on to work as a research assistant in the Institute of Animal Nutrition at the same establishment. Dr. Handl spent some time with the team at Texas A&M University's gastrointestinal research laboratory and completed her ECVCN Residency in 2011. She opened a practice in Vienna dedicated to small animal nutrition in 2013, and also serves as editor-in-chief for the journal Veterinary Medicine Austria.
Contributions from Stefanie Handl
Browse between the articles contributions from this author below.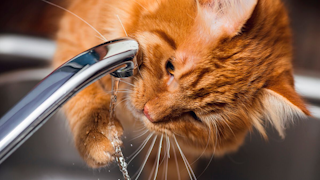 The water requirements and drinking habits of cats
Water is one of the most basic molecules in the universe...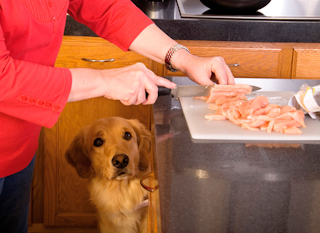 The "BARF" trend – advantages, drawbacks and risks
The trend of feeding raw foods to dogs and cats was apparently started in the early 1990's by an Australian veterinarian who wrote a book promoting the virtues of feeding raw food to dogs ,