Ben T. Blacklock
BVSc (Hons), Dipl. ECVO, MRCVS
Ben Blacklock graduated from the University of Bristol in 2009 and spent his early years in a busy mixed practice in Lancashire. He then completed a small animal internship, followed by a residency in ophthalmology at the Animal Health Trust. Upon completing his residency, he moved to DWR to help expand and develop the ophthalmology department. Ben Blacklock is a European and RCVS recognized specialist in ophthalmology.
Contributions from Ben T. Blacklock
Browse between the articles contributions from this author below.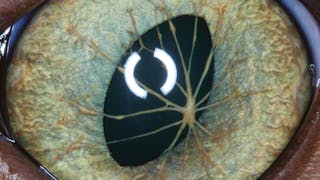 Ophthalmological conditions in kittens and young cats
Kittens and young cats are frequently presented at...