Thomas P. Large
BVMedSci, BVM, BVS, MRCVS
Thomas Large graduated from the University of Nottingham School of Veterinary Medicine and Science in 2015 and has been a practicing small animal veterinary surgeon since then. He recently completed a rotating internship at Dick White Referrals (DWR).
Contributions from Thomas P. Large
Browse between the articles contributions from this author below.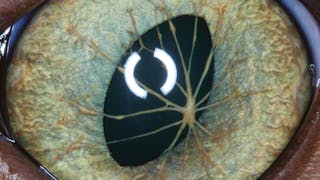 Ophthalmological conditions in kittens and young cats
Kittens and young cats are frequently presented at...