Issue number 29.1 Other Scientific
Ophthalmological conditions in kittens and young cats
Published 23/05/2019
Also available in Français , Deutsch , Italiano , Português and Español
Kittens and young cats are frequently presented at veterinary clinics with "eye problems". In this article Thomas Large and Ben Blacklock give an overview of some of the most common — and not-so-common — conditions that may be encountered.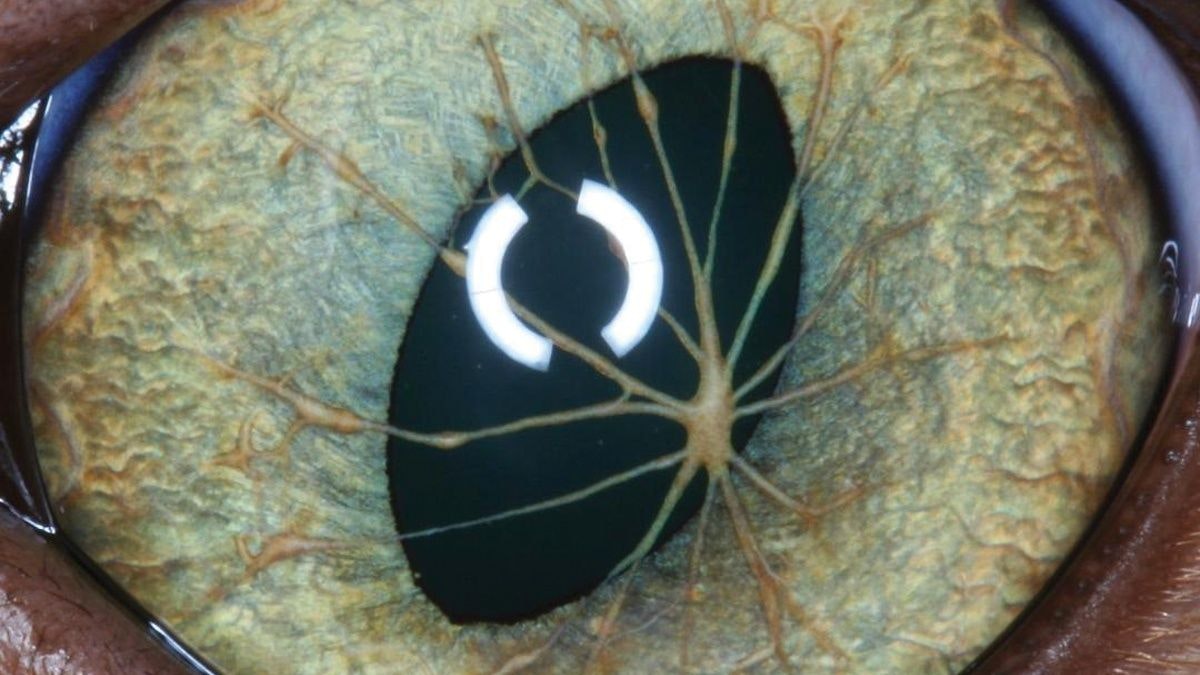 Key Points
Congenital ocular conditions can often present as multiple clinical abnormalities; therefore a thorough ocular examination is warranted in all cases.
---
Signalment, including breed and age, is especially important to consider when forming a complete "differentials list" to include congenital and hereditary causes of ocular disease.
---
PCR testing for infectious causes of ocular disease should always be interpreted in light of the clinical presentation, in order to avoid over-interpretation of results.
---
Diagnosis of infectious causes of conjunctivitis may be difficult, and trial response to therapy may be necessary as both part of treatment and diagnosis.
---