Issue number 29.1 Other Scientific
Tritrichomonas foetus in young cats
Published 06/06/2019
Also available in Français , Deutsch , Italiano , Português and Español
Large intestinal diarrhea is a common complaint in young cats presenting to primary care veterinary practices, and Tritrichomonas foetus is an important differential diagnosis for this condition, as Dan Thompson describes.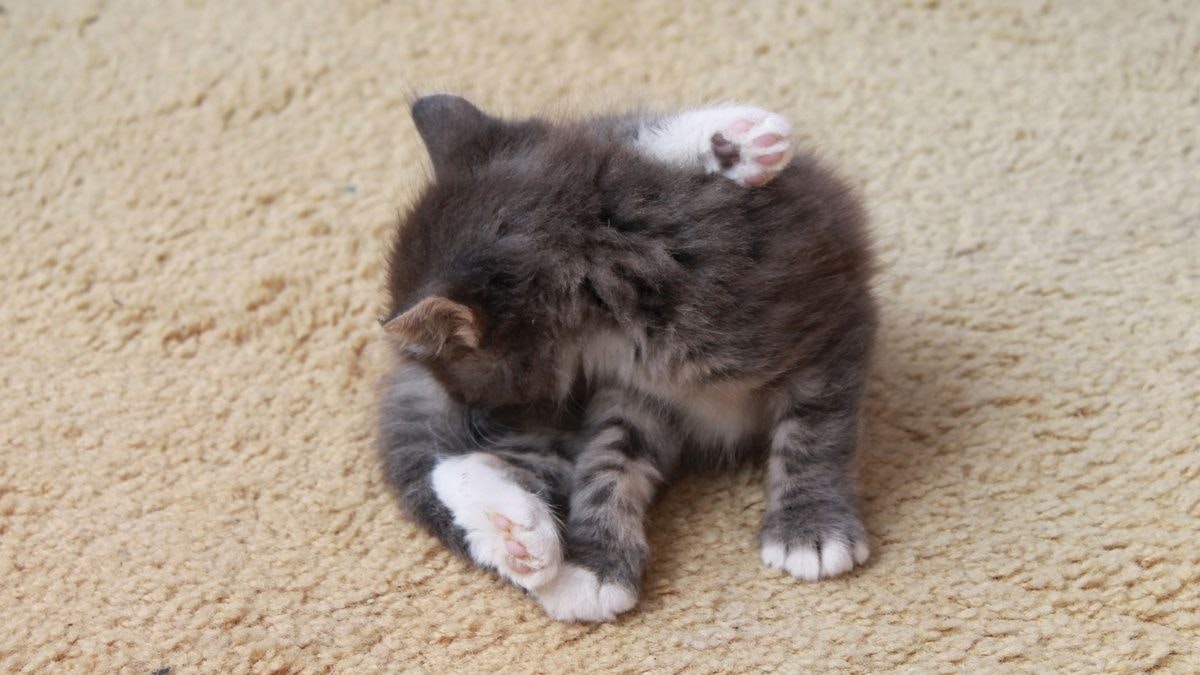 Key Points
Tritrichomonas foetus is a protozoal organism responsible for causing chronic large intestinal disease in young cats.
---
Diagnosis should be based on direct microscopy of fecal smears, fecal PCR and fecal culture.
---
The highest prevalence of T. foetus appears to be in purebred cats and animals kept in colonies. An increased risk of infection has also been associated with the use of shared litter trays and with social grooming.

---
Treatment with empirical anti-parasitic medications is not recommended if T. foetus is suspected without further investigation.

---