Issue number 29.1 Other Scientific
Feline infectious peritonitis
Published 25/04/2019
Also available in Français , Deutsch , Italiano , Português and Español
Amongst the many feline viruses, the agent that causes FIP is perhaps the most elusive and frustrating to diagnose and treat. Elizabeth Berliner offers a review of the disease and some pointers as to what may be around the corner in terms of therapy.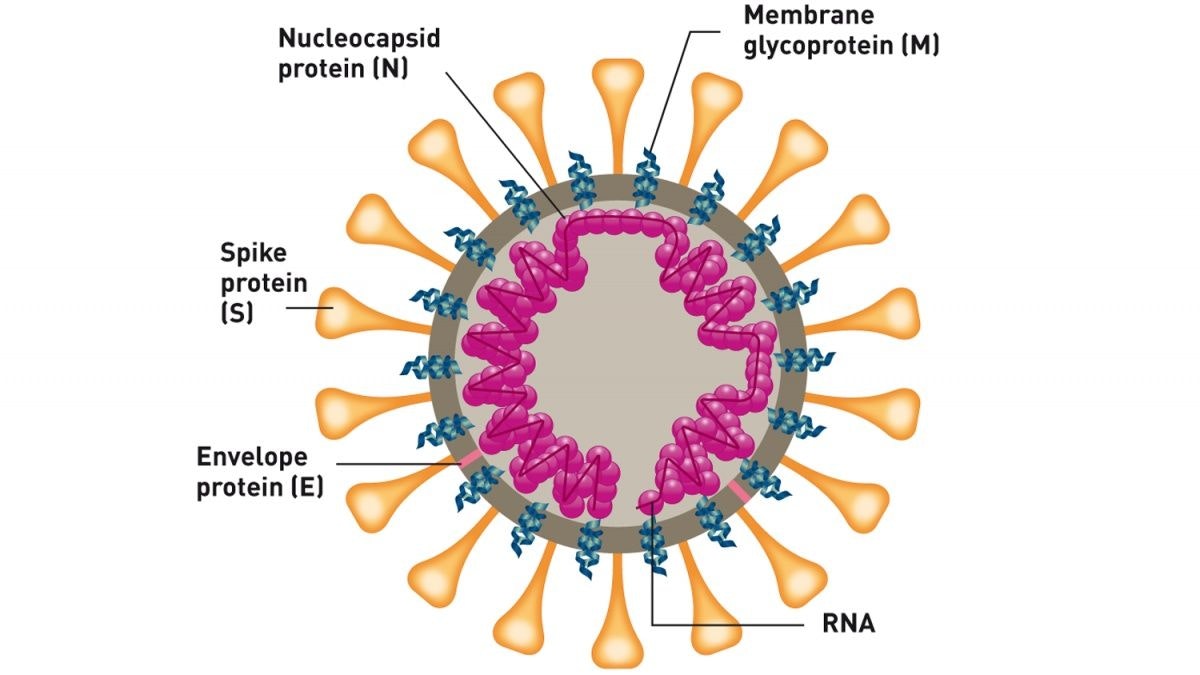 Key Points
Feline Infections Peritonitis (FIP) is the result of a mutation of the ubiquitous feline coronavirus (FCoV).
---
Risk factors for FIP include cats less than 2 years of age, group housing, and exposure to stressful events, including surgery or rehoming.
---
Diagnosis is often complicated and relies on a combination of history and clinical signs supported by diagnostic testing; FCoV serology should never be used to make a diagnosis of FIP.
---
FIP usually shows rapid progression of clinical signs and is generally terminal. Treatment is typically unrewarding, but there are currently some promising experimental therapies under investigation.
---