Issue number 27.3 Other Scientific
Chiari-like malformation and syringomyelia
Published 05/12/2019
Also available in Français , Deutsch , Italiano and Español
This condition is most commonly seen in Cavalier King Charles Spaniels and can have a severe impact on the quality of an affected dog's life. Sandra Sanchis Mora and Ludovic Pelligand offer an overview of the condition, the underlying pathophysiology, and the options currently available to manage the disease.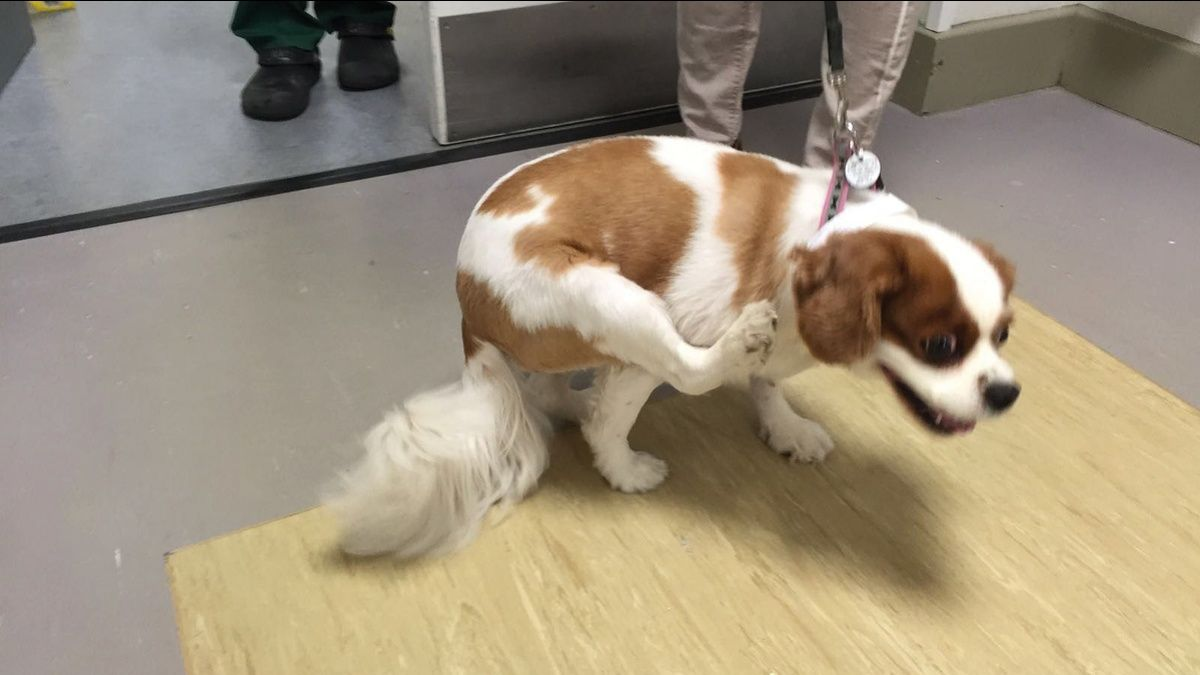 Key Points
Chiari-like malformation and syringomyelia are two linked conditions that cause neuropathic pain.
---
A high proportion of Cavalier King Charles Spaniels are affected, although other (usually small) breeds can also be susceptible.
---
Clinical signs of neuropathic pain are non-specific, and confirmation of the disease is supported by magnetic resonance imaging.
---
Treatment options include using a combination of different analgesics, or surgical decompression of the caudal cranial fossa, but owners should be aware that neuropathic pain is challenging to treat and that the main goal is to maintain a good quality of life for the patient.
---
Ready to access more content?
Anyone working within the veterinary community can register an account to gain access to exclusive content created by experts.
Register