Lucile Frayssinet
DVM
Dr. Frayssinet is a French veterinarian who graduated from the École Nationale Vétérinaire of Toulouse in 2019. She is currently a consultant in Veterinary Practice Management at Phylum, with a international focus on strategic and marketing issues. She has a particular emphasis on the trend of corporatization in veterinary medicine, both in Europe and worldwide, and was also recently involved with an in-depth survey on the evolution of veterinary demographics in France and Europe.
Contributions from Lucile Frayssinet
Browse between the articles contributions from this author below.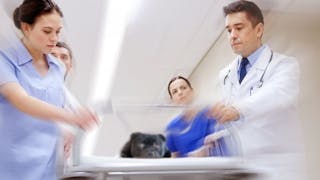 COVID-19: Intensive Financial Care
Key to financial survival during the virus pandemic is having a basic understanding of the economics...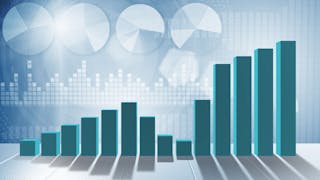 Financial strategy to recover from COVID-19
Unique problems may require unique solutions, but to survive during the COVID-19 pandemic...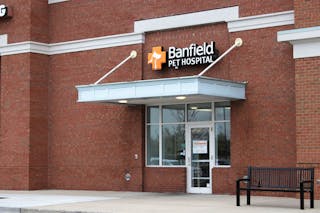 Consolidation in the veterinary profession
The explosion in corporate ownership of veterinary practices has been nothing short of phenomenal over the last two decades or so...