Financial strategy to recover from COVID-19
Published 20/05/2020
Also available in Français , Italiano , Polski and Español
Unique problems may require unique solutions, but to survive during the COVID-19 pandemic it is necessary for every veterinary practice to take a long hard look at minimizing costs and also to consider ways in which income can be maintained during this difficult time.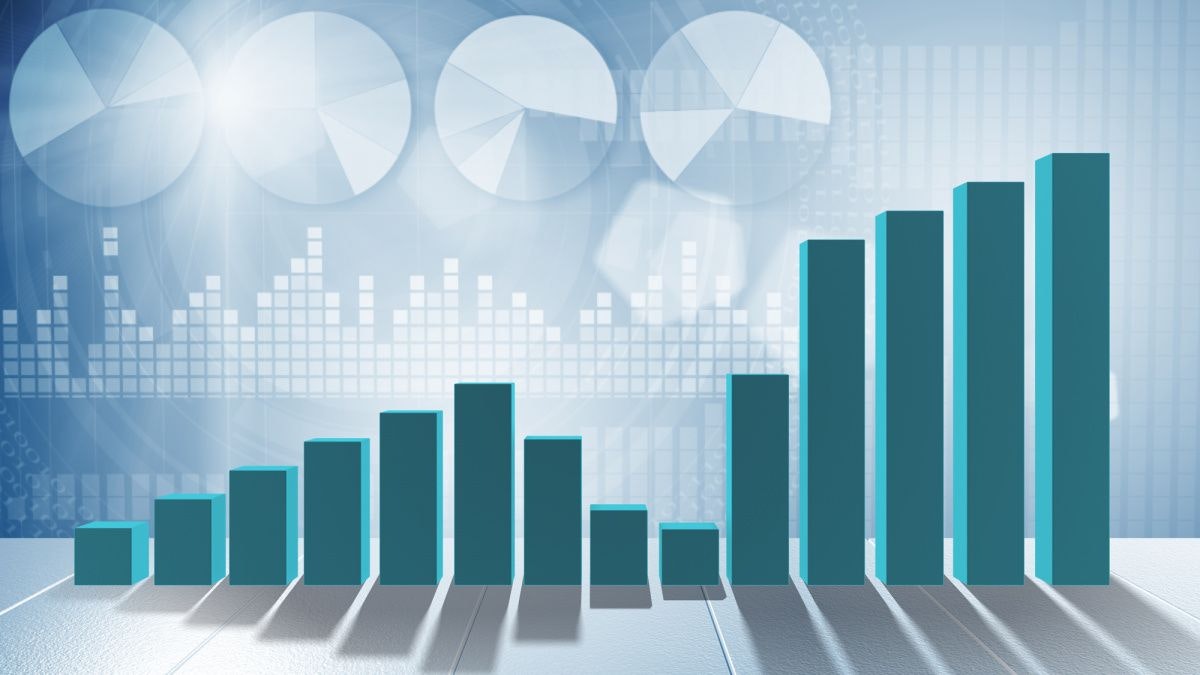 Key Points
In the toughest weeks of the current pandemic veterinary practices can expect to see a significant drop in their income, which if sustained could threaten their very existence.
---
In terms of minimizing fixed costs, aim to reduce payroll costs by roughly the same proportion as the degree of revenue lost from providing veterinary services.
---
Since lockdown will result in a clinic's caseload decreasing considerably, it is important to limit revenue loss by maintaining, and if possible increasing, the average transaction value.
---
A combination of common sense, generosity, creativity and service orientation may greatly affect how a practice copes during and after the crisis.
---