Issue number 7 Marketing & Sales
COVID-19: The telemedicine solution
Published 23/04/2020
Also available in Français , Deutsch , Italiano , Română and Español
The COVID-19 outbreak has meant that most veterinarians are having to consider telemedicine as a means of minimizing face-to-face contact with clients; this paper describes how the service can benefit both the clinic and its patients.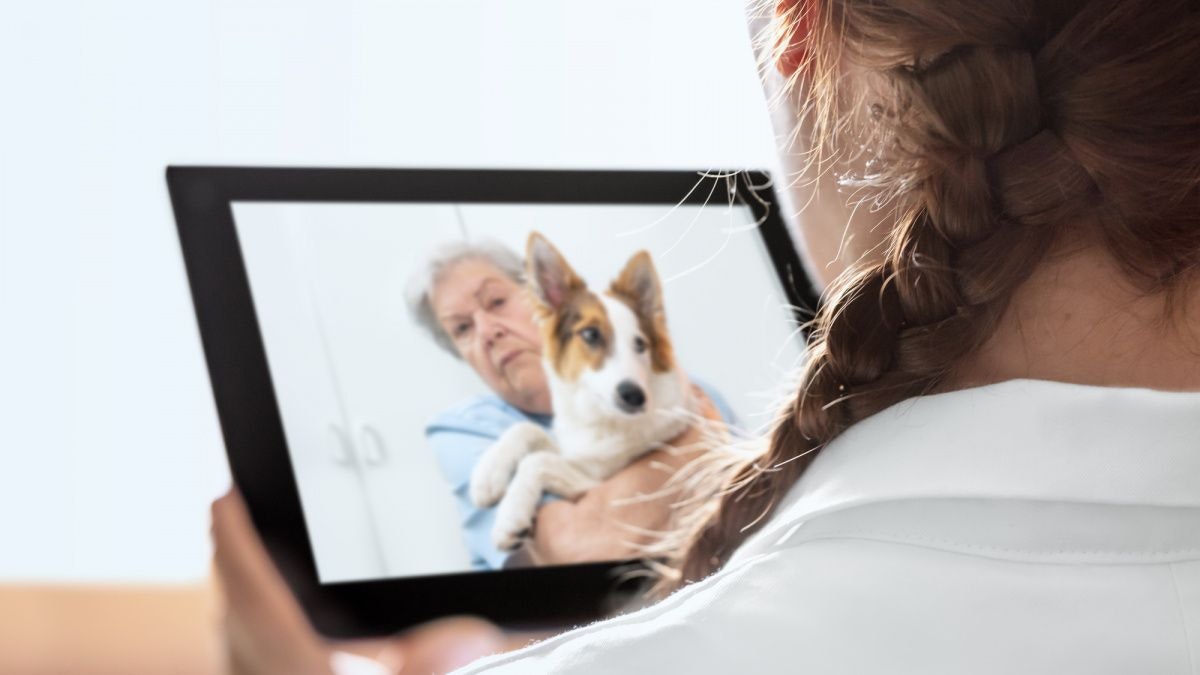 Key Points
Telemedicine has been around for some time, but the recent COVID-19 pandemic has meant that many clinics are now starting to use video consultations for the first time.
---
A dedicated video platform is to be preferred to enable delivery of a truly professional service.
---
A proactive approach to marketing the video consultation will help raise client awareness of the service.
---
Clients' expectations are changing, and telemedicine may become a major part of veterinary services in the months and years ahead.
---