Issue number 7 Human Resources
COVID-19: putting the team first
Published 28/05/2020
Also available in Français , Deutsch , Italiano , Polski and Español
Veterinary practice is being challenged as never before with the COVID-19 pandemic; this article outlines steps to consider which can help the team and the business successfully meet the challenges presented by the crisis.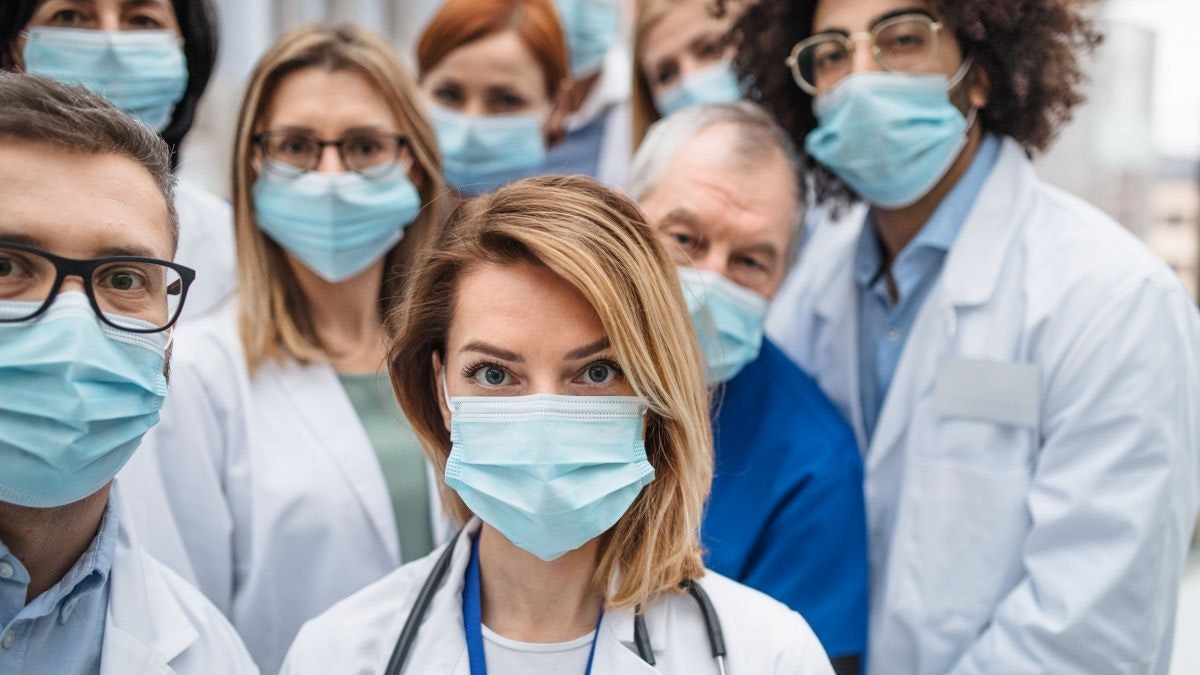 Key Points
The COVID-19 crisis means that good leadership is now more important than ever in veterinary practice.
---
Safety of individuals within the team – both from a physical and emotional point of view – is paramount.
---
It will be necessary to disrupt and adapt the team's daily routine, but this must be done carefully and thoughtfully, and good communication is essential.
---
Encourage team members to think laterally in order to seek solutions to problems raised by the pandemic.
---