Issue number 7 Human Resources
Living with compassion fatigue
Published 16/04/2020
Also available in Français , Deutsch , Italiano and Español
Healthy pets need healthy veterinarians, but a caring profession can take a huge toll on the carers; in this paper the authors share their own experiences of compassion fatigue and give some pointers for looking after yourself.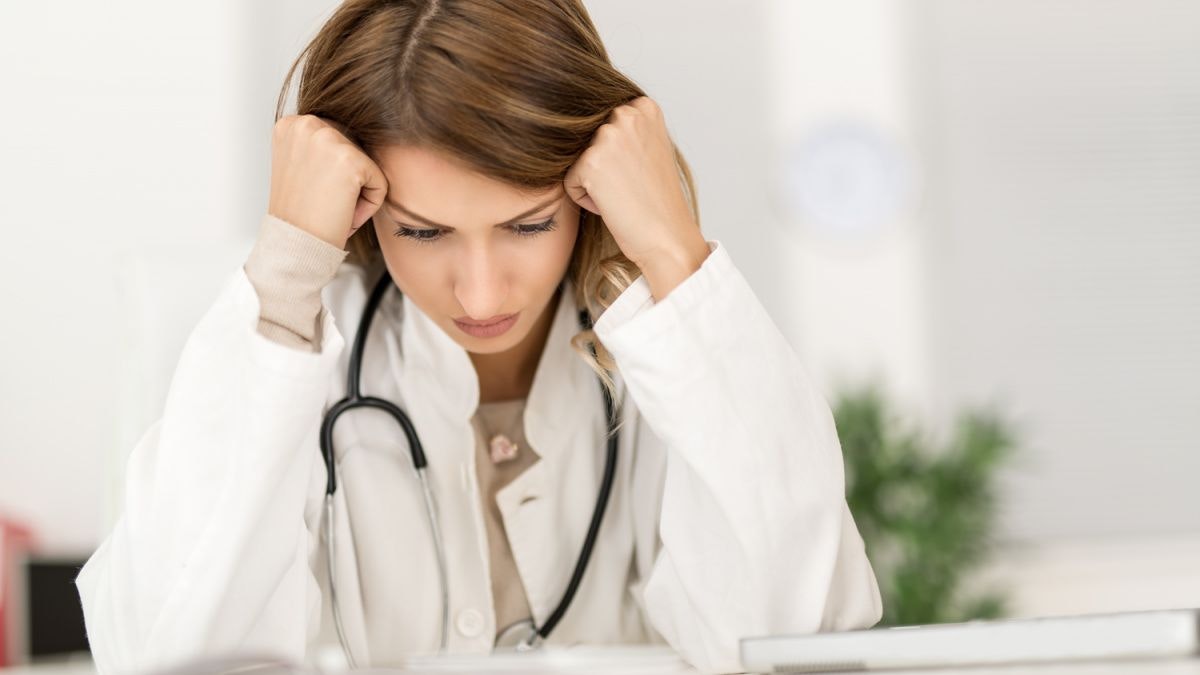 Key Points
Compassion is our business, therefore we do not "cure" compassion fatigue, we learn to manage it.
---
You are not alone: studies from the USA suggest 1 in 3 veterinarians has anxiety, and 1 in 6 has considered suicide.
---
Create a sustainable plan for yourself that includes taking care of your body, mind, career, community and finances.
---
Use "in-the-moment" tools to help cope when you start to feel overwhelmed.
---