Issue number 27.3 Other Scientific
Canine hydrocephalus
Published 28/11/2019
Also available in Français , Deutsch , Italiano and Español
Some of the smaller breeds of dog are prone to hydrocephalus, which can be associated with various health problems; William Thomas describes how to best diagnose the condition and the preferred options to treat and manage affected patients.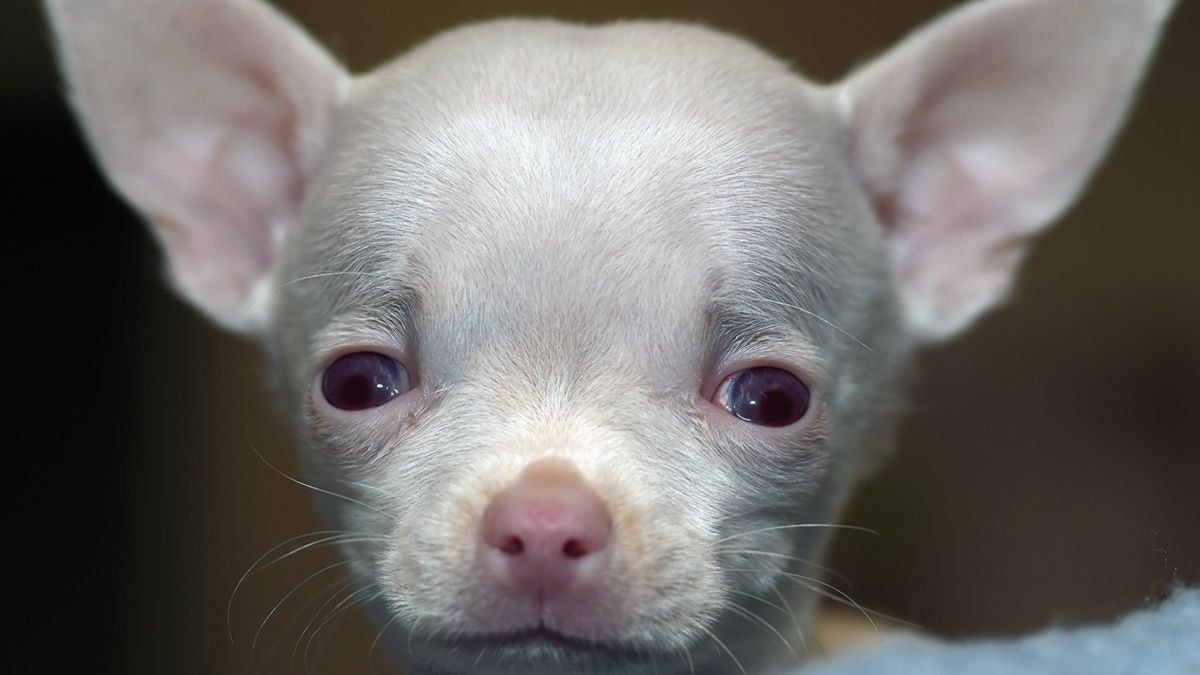 Key Points
Pediatric hydrocephalus most commonly affects young, small breed dogs.
---
Diagnosis is based on skull conformation, neurologic deficits and brain imaging.
---
Ultrasound through a persistent fontanelle is a practical way to image the lateral ventricles.
---
Definitive treatment requires surgical placement of a ventriculoperitoneal shunt.
---