Issue number 29.2 Other Scientific
Minimally invasive bladder urolith removal
Published 19/09/2019
Also available in Français , Deutsch , Italiano and Español
Minimally invasive options for removal of uroliths are now the standard of care in human medicine, and similar methods are finding increasing application in veterinary medicine, as Marilyn Dunn describes.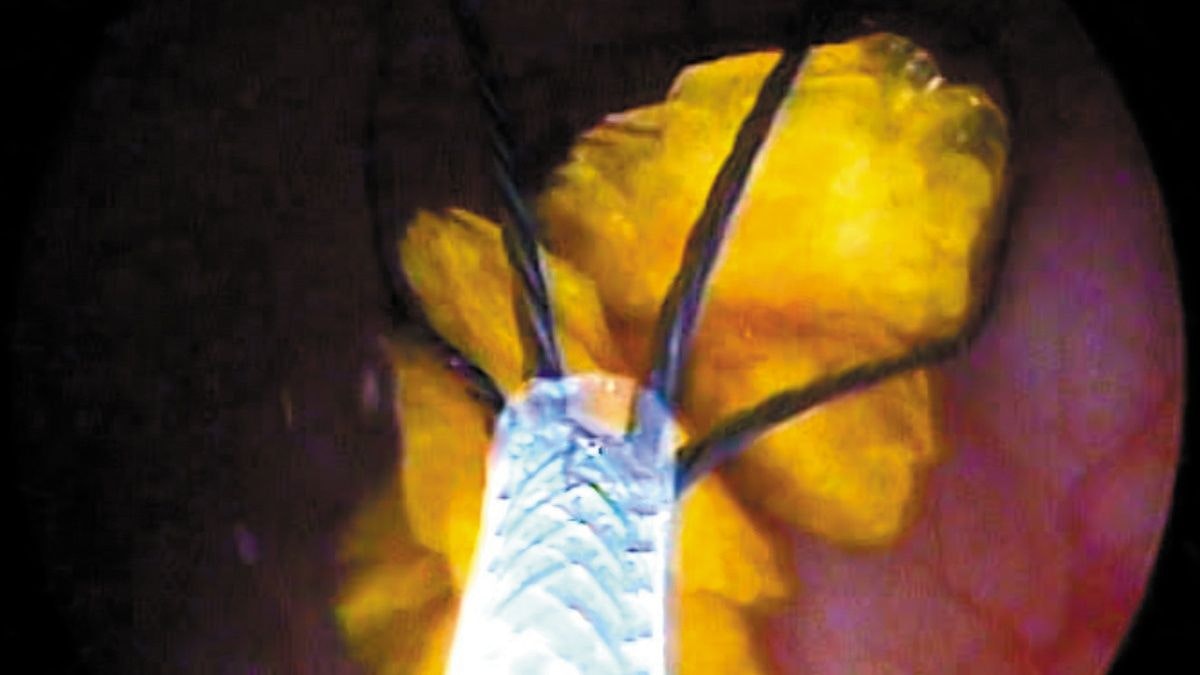 Key Points
Uroliths should always be removed from the urinary tract in the least invasive manner possible.
---
Struvite uroliths in cats and dogs can be dissolved within a short time period, and dissolution should be considered before more interventional techniques.
---
The minimally invasive technique chosen is tailored for an individual patient based on its size and gender, as well as the number and size of the stones.
---
Urolith analysis is essential in order to instigate proper preventative measures to reduce urolith recurrence. 
---