Articles section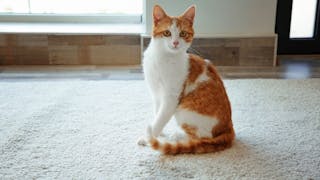 Early screening for feline hematuria
Early screening for feline hematuria is now possible using a new product...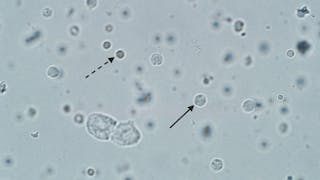 Defining and managing canine urinary infections
Terminology can be important when dealing with canine urinary problems...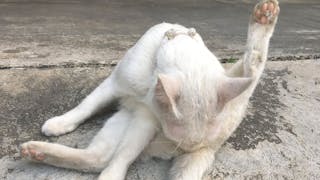 How I approach… Feline idiopathic cystitis
Feline idiopathic cystitis is one of the most common problems encountered in small animal practice...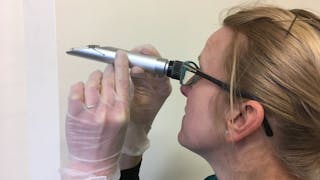 How I approach… Urolithiasis and specific gravity in cats
Prevention and treatment of urolithiasis in our feline patients requires a multi-factorial approach...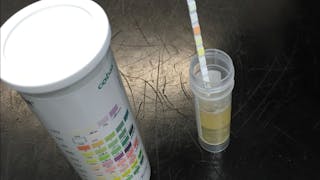 Urinalysis: what can go wrong?
Although urinalysis is a routine and everyday test for…
Front line ultrasound imaging of the feline urinary tract
Most practices will have access to an ultrasound machine...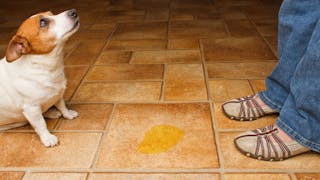 How I approach…. Canine urinary incontinence
Urinary incontinence is a common presentation to the small animal clinician...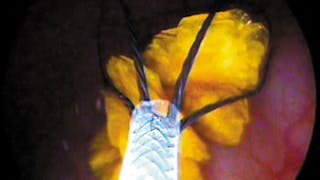 Minimally invasive bladder urolith removal
Minimally invasive options for removal of uroliths are now…