Issue number 29.2 Other Scientific
Defining and managing canine urinary infections
Published 12/09/2019
Also available in Français , Deutsch , Italiano , Español and ภาษาไทย
Terminology can be important when dealing with canine urinary problems, as it facilitates clear understanding of the disease process and assists in decision-making for both diagnosis and treatment, as J. Scott Weese describes.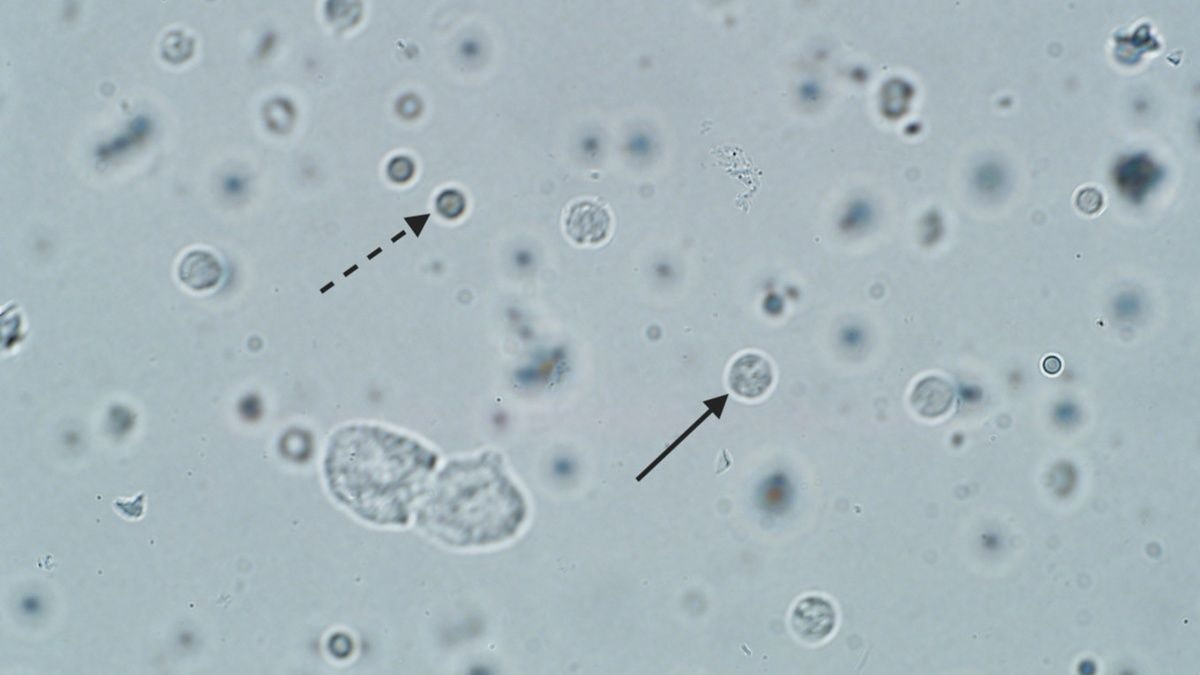 Key Points
Urinary tract disease is a common and potentially problematic condition; how the condition is defined can help in the decision-making process for diagnosis and treatment.
---
The urinary bladder was previously considered a sterile site but it is now thought that bacteria may cycle in and out of the bladder on a routine basis.
---
Dogs with recurrent urinary tract disease can be difficult and frustrating to manage, and it is essential to determine why this is happening to achieve long-term clinical success.
---
It is now generally recognized that subclinical bacteriuria in dogs does not usually need to be treated.
---