Issue number 29.2 Other Scientific
How I approach…. Canine urinary incontinence
Published 26/09/2019
Also available in Français , Deutsch , Italiano , Español and ภาษาไทย
Urinary incontinence is a common presentation to the small animal clinician; Rafael Nickel shares his thoughts on how to approach such cases and discusses some of the newer techniques available for treatment.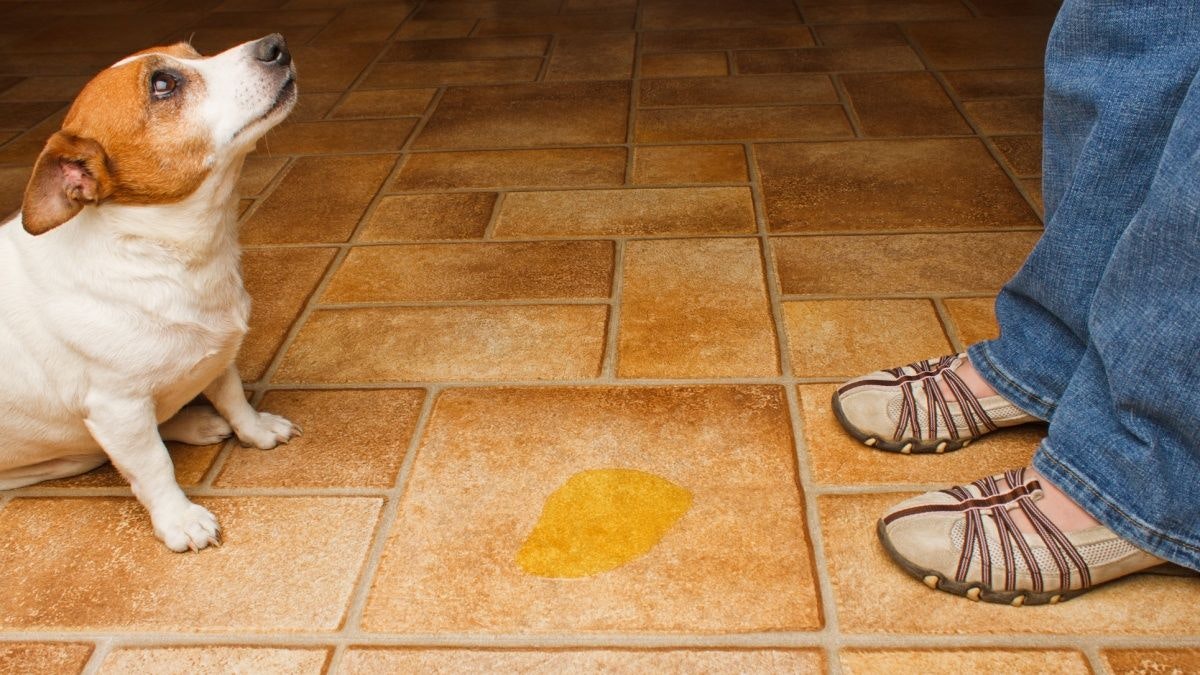 Key Points
Successful diagnosis of urinary incontinence starts with careful questioning of the owner, followed by urinalysis and ultrasound scans of the patient.
---
Urethral sphincter mechanism incompetence (USMI) is the most common cause of urinary incontinence, and can usually be successfully treated with long-term medication.
---
Ectopic ureter, the most common cause of urinary incontinence in juvenile dogs, is often associated with USMI, which means that surgical correction alone is only successful in some cases.
---
Bladder malfunction and injury leading to urinary incontinence are rarely amenable to successful medical therapy but in selected cases a suprapubic permanent catheter can offer a good quality of life.
---