Issue number 30.2 Other Scientific
Improving the cat owner experience
Published 22/10/2020
Also available in Français , Deutsch , Italiano and Español
Owners increasingly regard their pet as a family member and expect the best quality of care when they choose a veterinary clinic. Alison Lambert reviews the potential for improving the customer experience for both cats and their carers.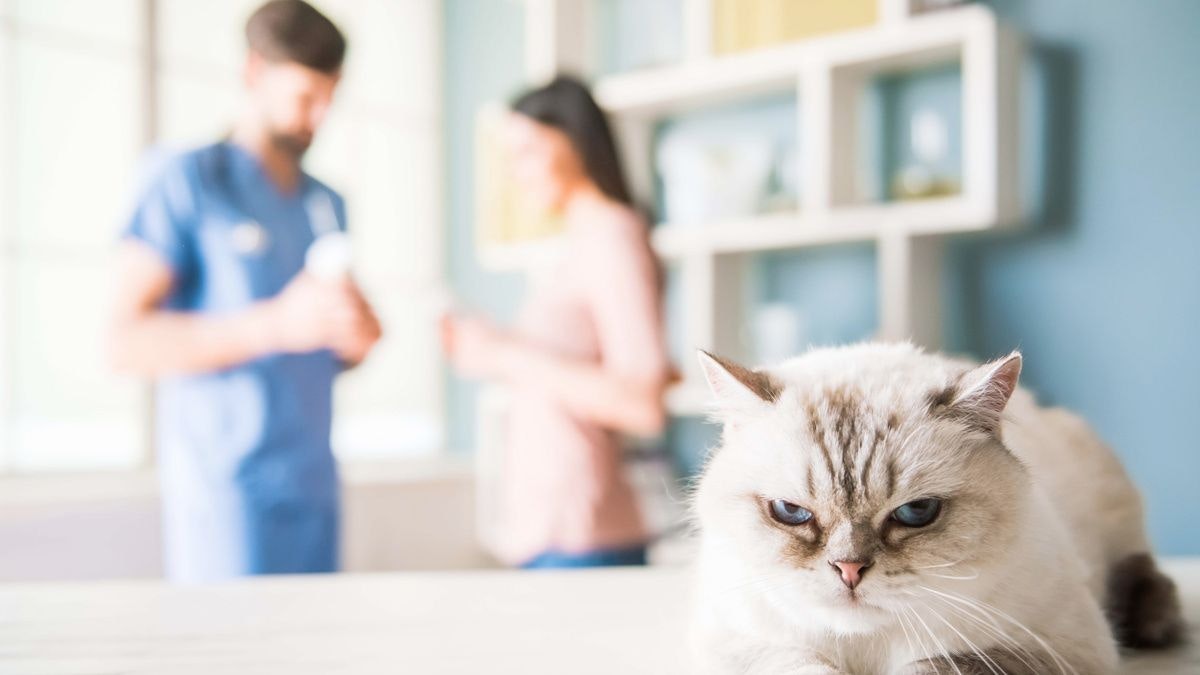 Key Points
Practices need to make accessing veterinary care easy for cat owners before they visit, with cat-specific advice given via websites, social media and phone calls.
---
Make the reception area less stressful by offering separate spaces for cats and dogs, quiet environments and elevated shelving for cat carriers.
---
Nutritional advice should be a standard feature in every consultation with cats, yet this is currently offered in less than half the practices surveyed.
---
Cats need to be handled respectfully in every clinic visit, an essential feature of a positive customer experience.
---