Issue number 30.2 Other Scientific
Antimicrobials: from a blessing to a curse
Published 19/11/2020
Also available in Français , Deutsch , Italiano and Español
Nancy De Briyne describes how the veterinary profession can develop responsible policies for the use of antimicrobials that will enhance the health and welfare of both people and animals worldwide.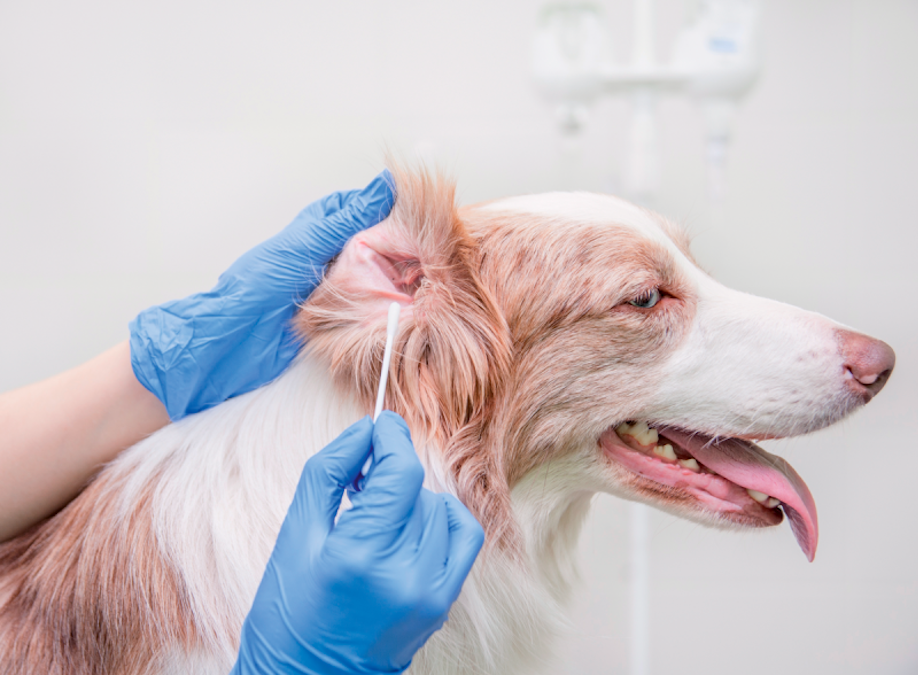 Key Points
Dogs and cats nowadays live in much closer contact with their owners, and as a result zoonotic bacteria can easily spread between companion animals and their owners.
---
Widespread use of antimicrobials in the past decades has led to a dramatic emergence of antimicrobial resistance (AMR) and it is anticipated that this could have a major impact for public health in the years ahead.
---
AMR rates vary greatly between countries, antibiotic classes and bacteria, but they are at levels that give cause for concern almost everywhere.
---
Responsible use of antimicrobials, and an overall decrease in antibiotic use, can lead to a decline in AMR.
---
Ready to access more content?
Anyone working within the veterinary community can register an account to gain access to exclusive content created by experts.
Register