Issue number 30.2 Other Management
Making your practice more feline centric
Published 29/10/2020
Also available in Français , Deutsch , Italiano , Español and ภาษาไทย
Natalie Marks has recently been involved with a project designed to help practices become more friendly for cats and their owners; here she describes how she sets out to enthuse and inspire the veterinary team.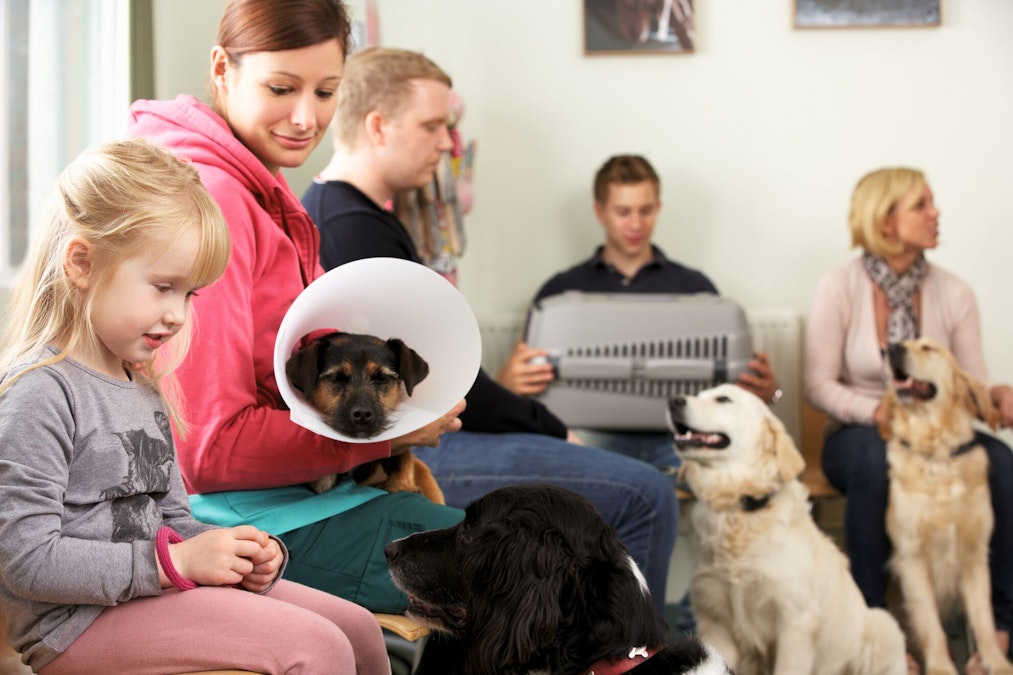 Key Points
There is a great deal of misinformation within veterinary practices regarding feline matters, including behavior, medicine, handling and even nutrition.
---
It is essential to ensure that the clinic's support team feels empowered; this can be helped by appointing a cat "champion" for the practice.
---
Honest self-assessment of the different touchpoints for the cat-owning client is time well spent, as it forces us to turn a critical eye onto all aspects of the hospital and its policies.
---
A "feline focus committee" within the practice can implement action items in a practical manner and ensure that the initiative remains at the heart of the hospital's functioning.
---