Issue number 30.2 Other Scientific
Geroscience and the aging cat
Published 12/11/2020
Also available in Français , Deutsch , Italiano , Español and ภาษาไทย
Science has started to unravel the processes behind aging. In this article Nathalie Dowgray offers a brief overview of what we know so far and what developments may lie ahead for both animals and humans.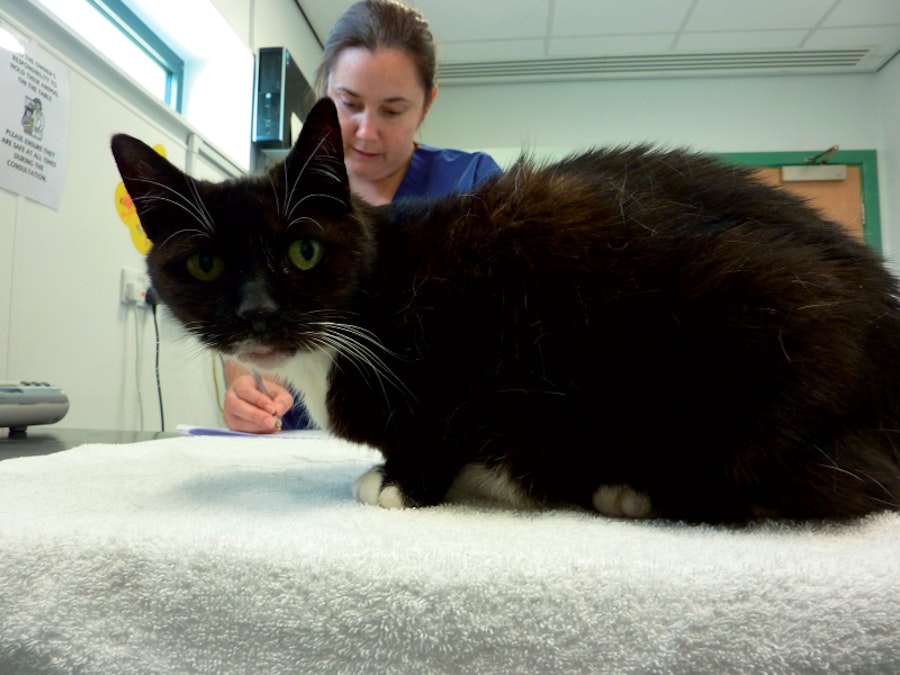 Key Points
Aging in the cat is poorly defined, but follows similar patterns to other mammals.
---
In humans, the word geriatric tends to be used when age-related diseases impair health and well-being.
---
In future, manipulation of the biological processes of aging may postpone the onset of age-related diseases.
---
A future focus of veterinary medicine is to extend the health span, as well as the lifespan, of our domestic pets.
---